Daniel O'Donnell might have millions of fans hanging on his every word when he sings.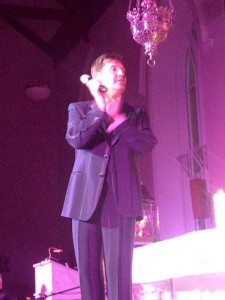 But the millionaire entertainer must wait his turn when it comes to singing at family functions.
Daniel, 49, has revealed he has to battle with sister Margo and the rest of the clan to get his song in!
"When we have a family reunion it's the hardest thing to get the mic – because everyone else is up there," he admitted.
Tags: