The Radisson Blu Hotel held a spectacular Toy Show as children across Donegal prepare for the visit of the Big Man!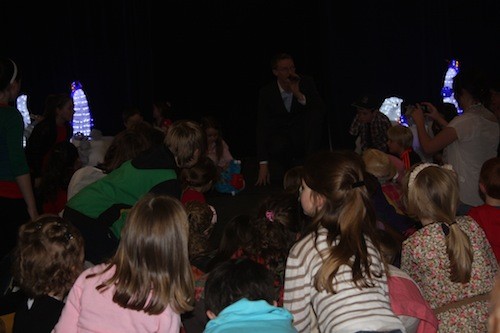 The Show began with ten fabulous models dressed from Tots & Tassels from Donegal Town and Tinney's Farm Toys John Deere Winter range, everyone was then treated to a performance from Karen O'Gorman's Speech & Drama Academy & Blue Ribbon Performaing Arts.
Then everyone had time to shop with Toymaster, Tinneys Farm Toys, Donegal Airsoft, Easons, McFaddens Gift & Home, Link 2, Robert Kee, Funkey Flower, Country Market, SHOP LK, Pauls Eastern Emporium, The Old Sweet Shop, meet Santa Claus and have their picture taken.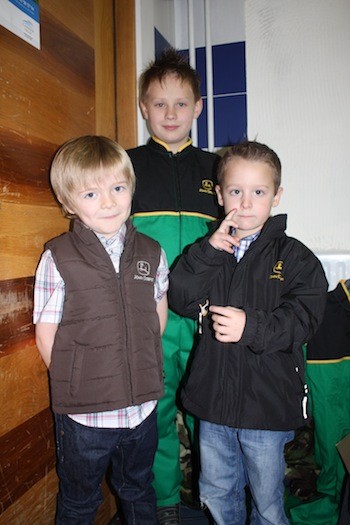 Then the Toy Show began and the lucky children then demonstrated this year's most wanted toys from Toymaster, Easons , Link 2 and Tinney's Farm Toys, this was lots of fun for all the children involved and for the very receptive audience.
Fox N Crew performed entertaining everyone during the show.
The day was filled with surprises including a visit from Minnie & Mickey Mouse, Cuddly Monkey and a chance to get your face painted for FREE.
The day was to promote shopping local while raising funds for the Children's Ward in Letterkenny General Hospital.
Radisson Blu hotel is supporting shopping local, if you present a receipt in the Oakk Grill Bar you can receive 25% off your bill from now until the 31st December.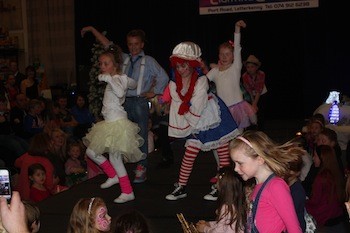 The Radisson Blu Hotel would like to say thank you to their compere Liam McIntyre who entertained everyone and put all the children at ease, a Special Thank You to all the little helpers in the show and to their mums and dads and a big thank you to all those who visited Letterkenny's Gift & Toy Show.
This was the 2nd year and being such a fun success will definitely become an annual event @ the Radisson Blu Hotel Letterkenny.