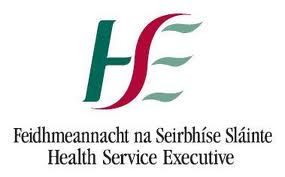 DONEGAL'S under-resourced health service faces another struggle in 2012, Oireachtas members from the county were told by the HSE today.
Letterkenny's new Emergency Department will open at some stage – as we reported four weeks ago – but Sinn Fein deputy Padraig MacLochlainn says the future doesn't look good for the rest of our services.
He was speaking after a meeting with John Hayes, the HSE's boss in Co Donegal.
The meeting lasted five hours as politicians quizzed Mr Hayes.
"The new wing at Letterkenny is near completion and there is some confidence that it will open later this year," he said.
"However there are real concerns over many of our local services particularly in relation to cardiology and cancer services.
"The Letterkenny news is good and it is welcome, but there wasn't much else today to lift the spirits."
Meanwhile donegaldaily.com has learned that management at Letterkenny General are taking measures to address the high level of sickness amongst staff.
Figures show that 68 people are off from work at the hospital every single day, or 5.14% of staff.
This was an increase on 2012 when 4.91% of staff were off every day.