Donegal South West TD Thomas has published his expenses online for all to see.
The list includes his list for the running of his constituency office and also the leader's allowance he is given as an Independent TD in the Dail
"The table below gives a breakdown of my constituency office expenses. This is paid as the Parliamentary Standard Allowance. In 2011, I received €12678.57 from this allowance towards the costs of maintaining a constituency office," said Thomas.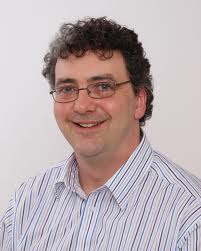 Parliamentary Standard Allowance
Mortgage Interest €2574.18
Water Charges 175.00
Electricity 1036.23
Phone/Mobile 1969.49
Office Equipment/Stationary 2613.35
Advertising 3670.02
Miscellaneous 640.30
Total €12678.57
"As an independent member of the Dail I also receive a 'Leader's Allowance' this is intended to be equivalent to the Leader's Allowances paid to the political parties. The payment recognises that parties have costs associated with the work of a political party and similarly independents in our political system are competing with the parties and this payment is to assist with work related to political activity."
Leader's Allowance
Technical Group Admin € 920.00
Research 2350.00
Public Relations 2415.00
Campaigns 2980.00
Media Training 1240.00
Web/Social Media 338.00
Conferences 760.00
Publications 685.00
Facilitating Groups 1284.15
Advertising 1259.10
Travel/Accommodation (Staff) 160.00
Room Hire 420.00
Sub Total €14811.25
Carryover to 2012 €19971.95
Total Received €34783.20
Tags: