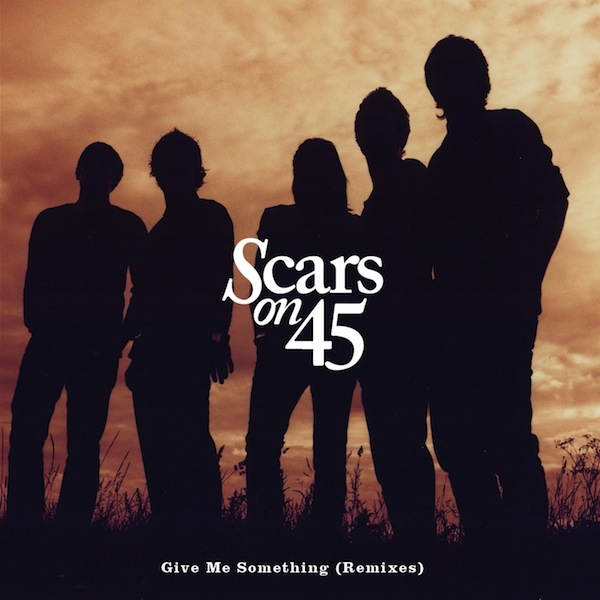 One of Ireland's hottest young DJs, Letterkenny's Reuben Keeney, has been asked to remix the new release by one of Britain's up and coming bands.
Keeney, who runs the Dry Arch Studios, was asked by Atlantic Records to remix the Scars on 45's new song Give Me Something.
The move is a major step for Keeney who is regarded as one of the top young DJs on the decks at the moment.
Atlantic have a number of top artists including Bruno Mars, Coldplay and Flo Rida.
Here's what they say about our Reuben……..
"Scars on 45, new signing to Atlantic Records-distributed label Chop Shop Records, get the remix treatment on their original track "Give Me Something" from the bands forthcoming self-titled debut album. Hailing from England, the band often gets compared to their British counterparts Coldplay and Snow Patrol, certainly good names to be grouped in with. Their poetic lyrics and soothing melodies are twisted into electronic bliss by 2 relative newcomers to the scene, Irelands' 19 year old sensation Reuben Keeney who has a huge forthcoming release on Toolroom Records. Reuben's mix melodically builds to a point of explosion until a bleepy electronic drop, which ultimately leads back into a drum filled interlude with soaring synths and stabs and back to the bleepy drop.With the haunting piano of the song scattered throughout under a fat bassline with a beat that will rock floors all over."
Here is a direct link to listen to the remix –
http://www.beatport.com/track/give-me-something-reuben-keeney-remix/3275081
Tags: