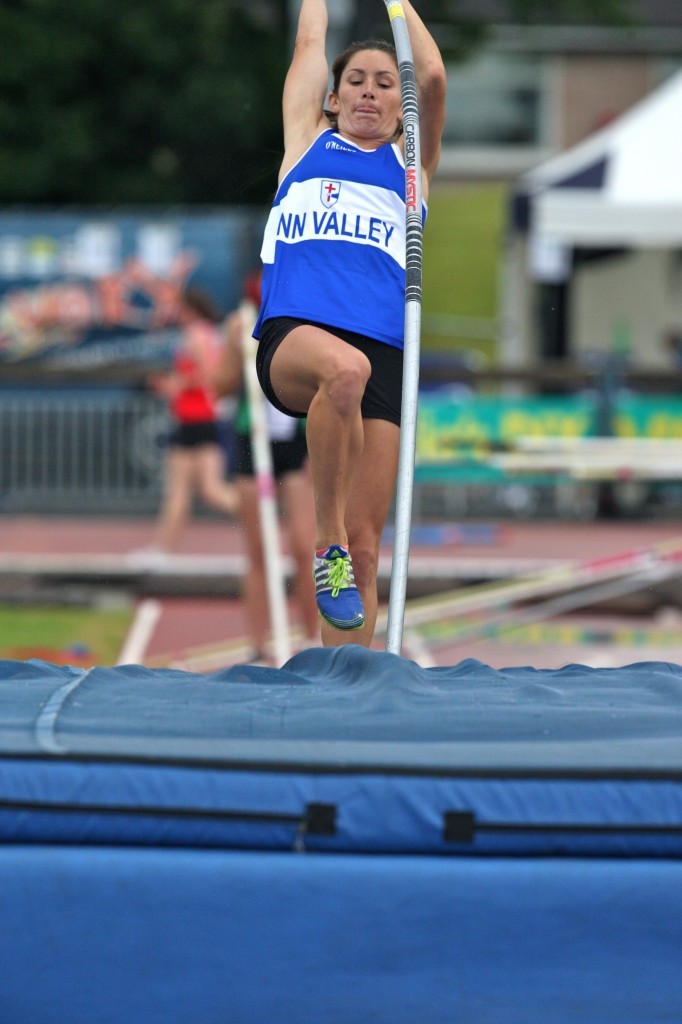 FINN VALLEY AC's Tori Pena is celebrating today – after qualifying for the Olympics in London this summer.
The pole vaulter reached the qualifying height of 4.5 metres during a college event in the United States.
Club boss Patsy McGonagle will now be adding her name to the list of the Ireland athletics team competing in the games which he also manages.
"It's a fantastic achievement and everyone at Finn Valley is delighted for Tori," he said.
The athlete herself believes she can go higher, after coming close to 4.60M at the event. She is arranging for the paperwork on the event to be faxed to Co Donegal to confirm her place on the Olympic team and European Championship team.
Said Tori: "I nearly missed 4.60 twice, it's definitely there. Lots of things are coming together with my vault.
"I'm very pleased and 4.60+ should be very doable this outdoor season."
Added Patsy: "She will be working hard now in the run up the Games."
YOU CAN SEND TORI YOUR CONGRATULATIONS IN THE COMMENT BOX BELOW:
© 2012 donegaldaily.com, all Rights Reserved
The copying, republication or redistribution of donegaldaily.com Content, including by framing or similar means, is expressly prohibited by law.
Follow us on www.twitter.com/donegaldaily
Follow us on www.facebook.com/donegaldaily
Tags: