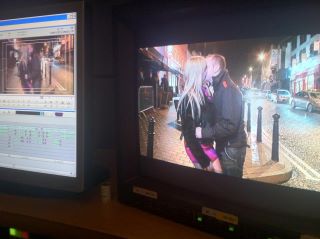 RTE planned appearance by Letterkenny revelers on their hit TV show Republic of Telly is tonight, RTE has confirmed.
A camera crew shot a clip of people out and about on the town in recent weeks.
The piece was due to appear two weeks ago.
Now Republic of Telly have issued the above picture from Letterkenny main street with the note: "1030 tonight. 24 hours in letterkenny. Now with tongues."
One programme insider told us: "It's definitely worth watching. Honest!
"Anyone who has been out in Letterkenny at the weekend in recent weeks are just going to love it.
"There might be a few that won't though!"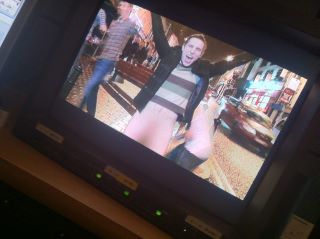 Follow us on www.twitter.com/donegaldaily
Follow us on www.facebook.com/donegaldaily