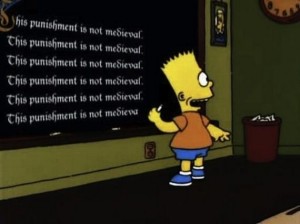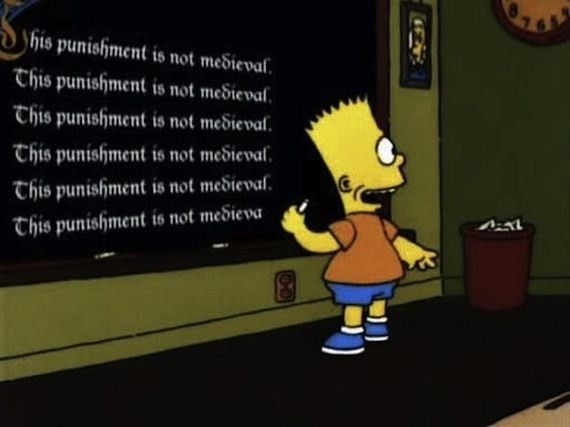 THE Government minister Simon Coveney has been accused of using the "maths of Bart Simpson" in massively increasing charges for yachts to berth in Co Donegal – a move which could drive tourists away.
Under proposed new laws, yachts hoping to stop off in Killybegs will face 800% increases in fees.
And local business leaders have told donegaldaily.com the move is "absolutely crazy."
Under old rules set in 2003, yacht owners paid a levy 30c per tonne for the first seven days in harbour and then increasing fees if a boat stayed for longer.
Under new rules proposed by Mr Coveney yacht owners will be charged €250 per metre in annual fees.
They will also face charges for fresh water and electricity.
It means a 10-metre yacht will face an annual bill of €2,500 instead of €300 – plus all the extra charges.
There is anger in Killybegs and the country's five other Government-owned ports at the charges.
"Coveney is like Bart Simpson at the blackboard," said one local businessman. "He hasn't got a clue.
"This may look as if he's taxing the rich in some way but what he will do is send every yacht owner to the North and away from Co Donegal.
"To add insult to injury, Mr Coveney is giving people just 21 days to lodge an objection – not exactly consultative."
Marine Federation chairman David O'Brien said that for every euro spent on a berth in a harbour, €10 was normally spent by yacht owners and crew in local shops and restaurants.
"That's a good tourism dividend for coastal towns, and the IMF would not like to see anything damage that," he said.
Tags: