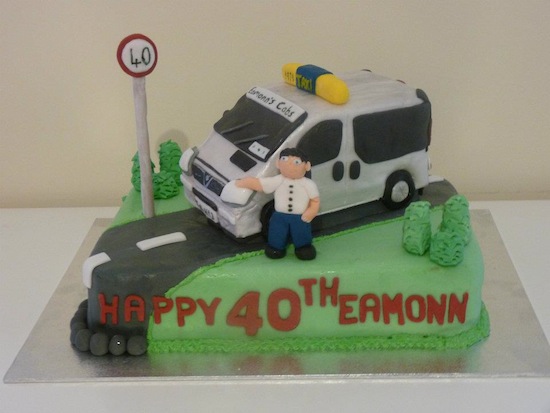 A Manorcunningham woman has refused to listen to those who told her she couldn't have her cake and eat it!
Originally from Dublin but now living in Donegal for the past eight years, Clara Clinton's cakes always attracted a little attention.
Not just because they tasted delicious but because they were simply works of art!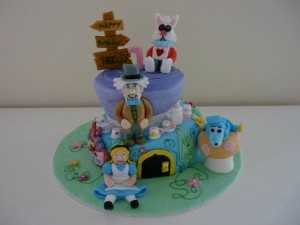 Up until last year, baking cakes was only a hobby for Clara.
But having decided to bake full-time from last year, Clara has already snapped up a slice of the market.
Be it a Ferrarri racing car, a bingo card or even a snooker table, nothing is too big or to small for Clara.
"I set up the page at the end of July and there was interest straight away so I've kept going with it! I make all the cakes myself from my own home kitchen. "Everything on all the cakes is 100% edible and can be done in literally any theme you can think of!
"I do birthdays, christenings, weddings, corporate events and any other occasion. Each cake takes a lot of time but I really enjoy it and love seeing the end result," said Clara.
The reaction on Facebook has been terrific and Clara is hopeful that he own website (clarascustomcakery.ie) will be live at the end of the month.
Tags: