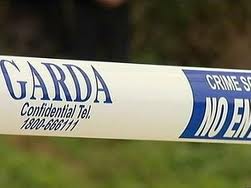 The search for a missing elderly man in south Donegal has ended after the man in his 70s was found dead in a shed.
A number of people had been searching for the man in the Bruckless area after he was reported a few hours earlier.
Mountain rescue teams from Donegal were involved in the search, but the man's body was found at 1am.
Gardai say there are no suspicious circumstances surrounding the death.