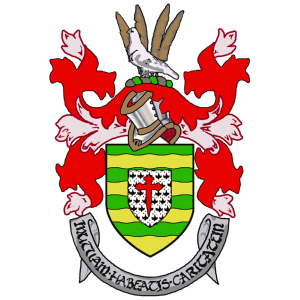 THE former Donegal county manager Michael McLoone has today defended the spending of €3.4M on consultants on a controversial scheme.
He was speaking after a story in today's Irish Independent showed the work practice consultants One Sigma Ltd and associated companies were paid the money without a tender ever being issued.
An internal audit was damning about the practice which also showed how the consultants had a wine bill for €600 picked up by taxpayers.
However Mr McLoone, speaking to the Irish Independent, said the work done in Donegal could go on to save taxpayers millions throughout the public sector.
"In relation to the tendering process, I have made it clear that there was no one else available at that time to do this sort of work," he told the paper.
"I believe this was a substantial and very beneficial body of work. These sort of programmes and systems are widely used in the private sector and can be used in the public sector.
"I look forward to seeing the results of the evaluation report when it is produced."
Asked if he believed the system was good value for money, he said: "I believe that €3m to €4m will be money well spent if this system goes on to be used in a public sector generally, which the Irish State believes should be more cost-effective."
The council had claimed a reduction in staff at the council by 100 in 2009 was a result of the new work practices recommended by One Sigma.
This dismissed by the auditor.
He said the redundancies were as a result of a Department of Environment directive and the council claim was "without foundation".
The Independent's report is here
http://www.independent.ie/national-news/council-ignored-damning-report-in-paying-extra-90000-to-firm-3088599.html
Mr McLoone's response in the paper is here:
http://www.independent.ie/national-news/money-was-well-spent-says-former-chief-3088602.html
Tags: