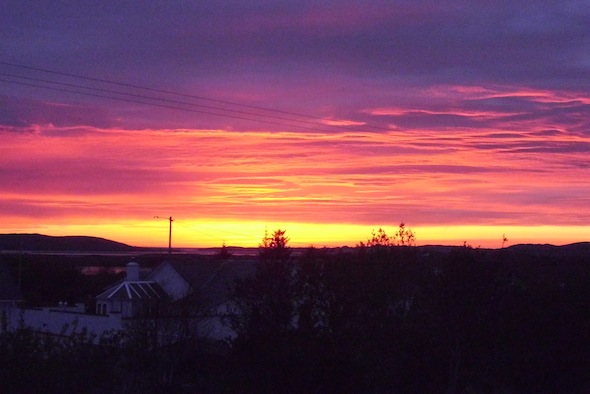 WITH apologies once again to our many thousands of readers abroad, many not through choice, but we have more superb pictures from breath-taking Donegal evenings over the past couple of days.
Thanks for all your pix (and we welcome pix from readers abroad if you have something similar!)
Send to info@donegaldaily.com.
Our main stunning picture above was taken by Finola O'Brien in Ardara.
The superb amateur photographer Kei Patterson, a donegaldaily.com regular contributor, sent the superb pictures below from The Boat Strand, Carrickfin.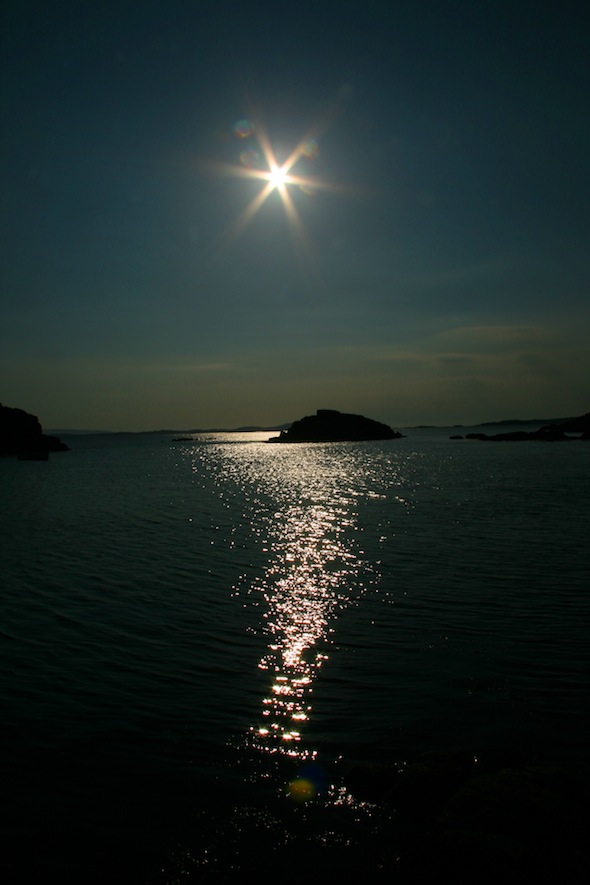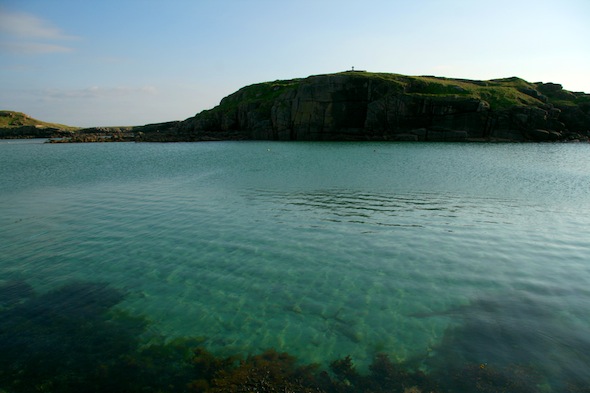 Maria Diver, Ardara, sent this spectacular shot from Narin Beach this evening: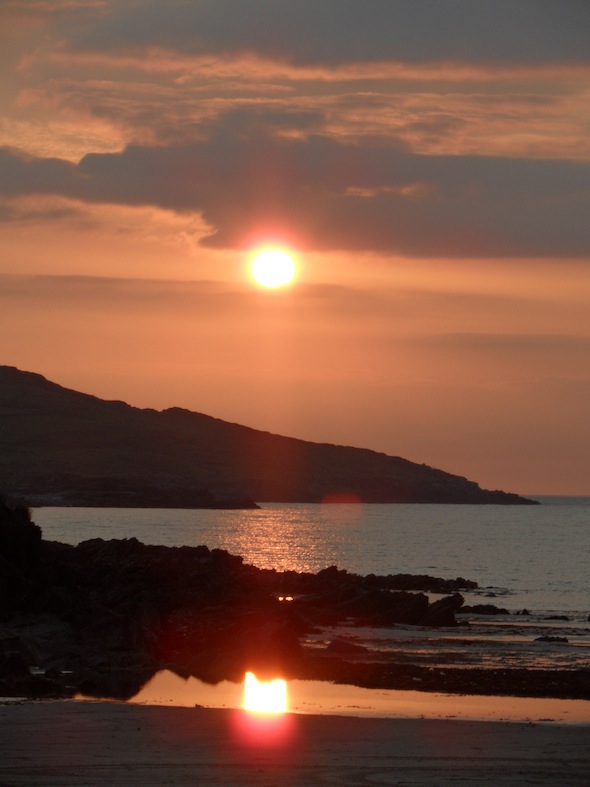 The picture below was taken in Ramelton by Janet Leonard. Stunning.
This great pic was snapped this evening by Ciara McVeigh-Lunn from Mountain Top, Letterkenny: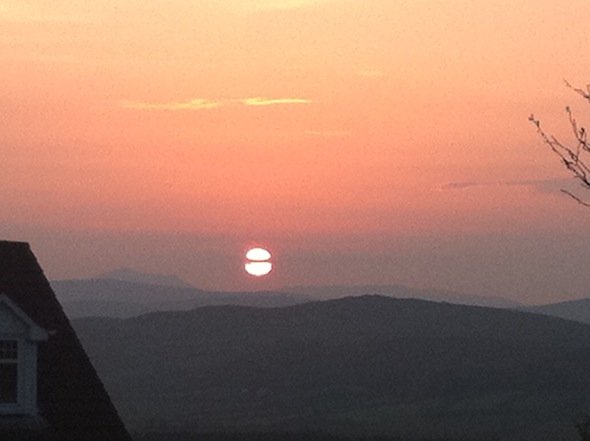 This lovely shot at Porthall, Lifford, was taken by Cathy Friel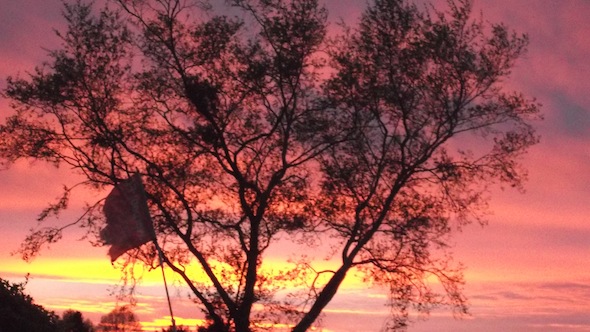 Tags: