DONEGAL'S All-Ireland winners are singing in the New Year at a star-studded beach party – Dubai-style.
The players and their families flew to the Middle East paradise on Sunday for their end of season break.
But they won't be just having any ordinary New Year's Eve Party. Most of the players are at the famous Sandance Party.
Hosted by BBC Radio One's Zane Lowe, the award-winning music festival line-up includes Ellie Goulding in concert, Rita Ora live on stage, Roger Sanchez, Paul Van Dyk as well as an unforgettable fireworks display at midnight.
Donegal stars Kevin Rafferty and Daniel McLaughlin joked that they were going to a Barn Dance!
"Off to the Barndance here…happy NY everybody…typical that we come from Donegal and land in Dubai and that's where we are heading," said Rafferty.
He added: "Party on the beach tonight….just like Kinneger back in the day, no dufflecoat needed tonite though!"
St Michael's player McLaughlin said: "For sandance now what a way to end a year and start a new one.. Dubai is amazing."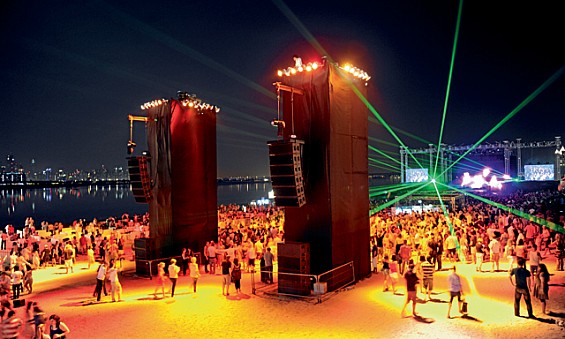 Tags: