Voodoo Venue, Donegal's No 1 nightspot, provided another series of top class nights out this weekend. 
At Voodoo, revellers have the opportunity of sampling the sounds of Voodoo Lounge, Voodoo Club and Voodoo Vintage – that diversity which caters for all ages is what ultimately makes Voodoo Venue so unique in the entertainment industry.
Every week, Voodoo in conjunction with Donegal Daily are giving ONE lucky reader that has been pictured enjoying themselves a wonderful prize.
This week Voodoo Venue are giving away a €25 voucher for the HOUSE Wine Bar & Tap Room.
The lucky winner is circled in purple below, congratulations! The voucher will be available for collection in Aidy's bar at the front of the lounge. Vouchers are valid until 30th April.
Simply contact Voodoo via their Facebook page to claim your prize NOW.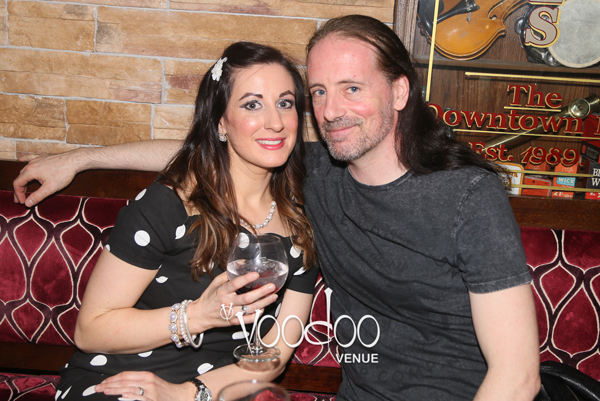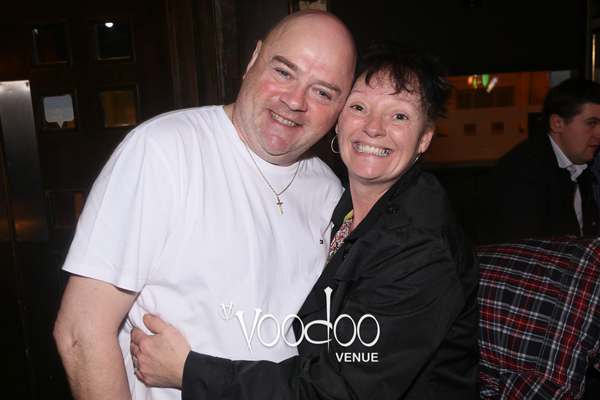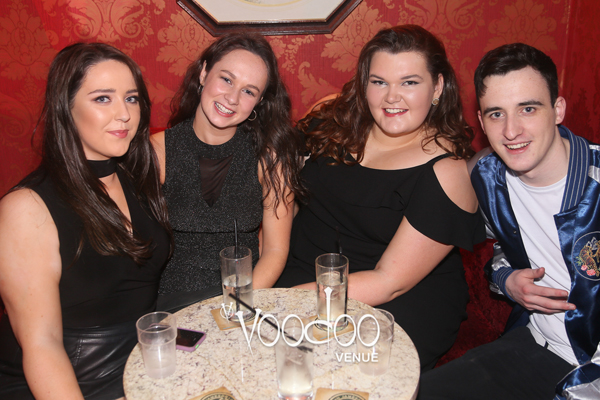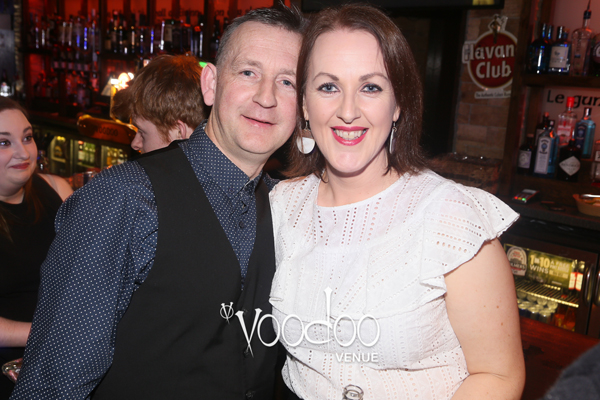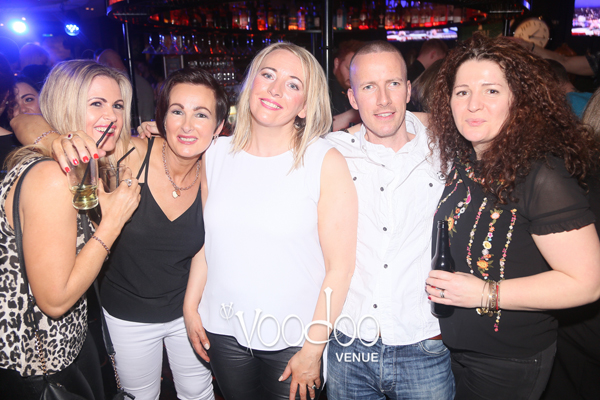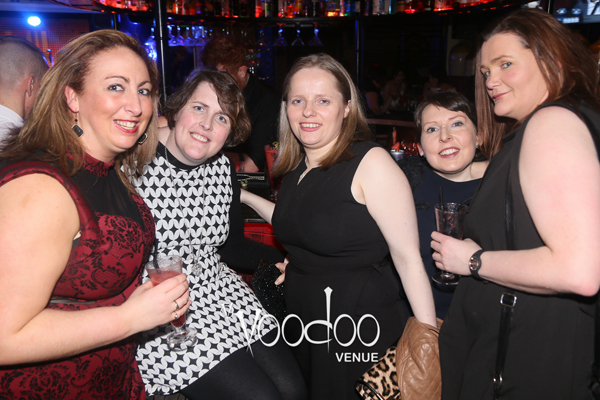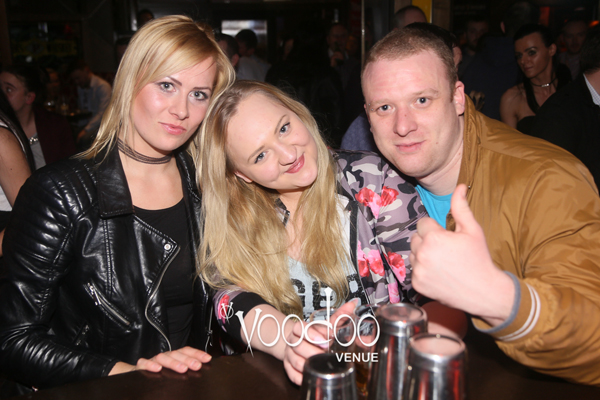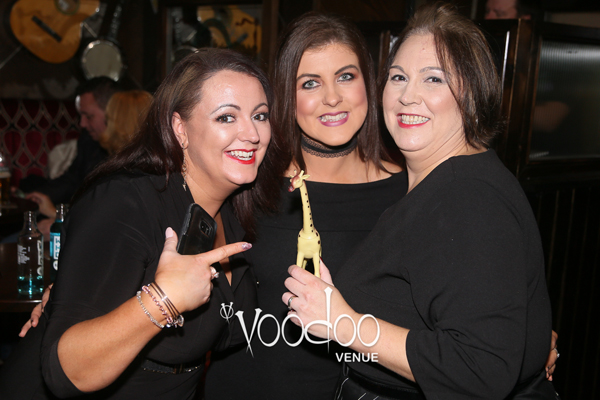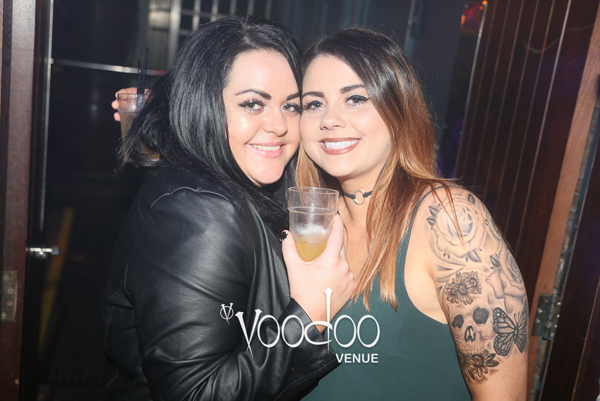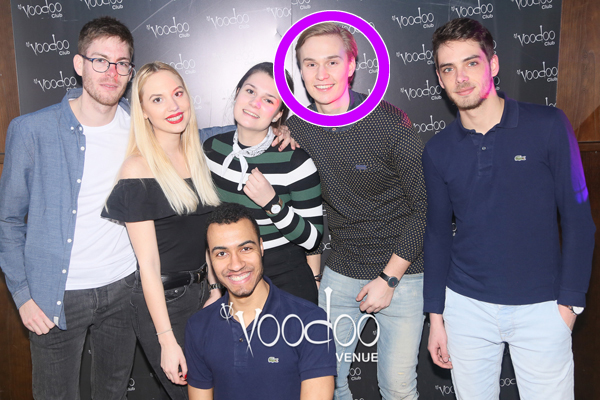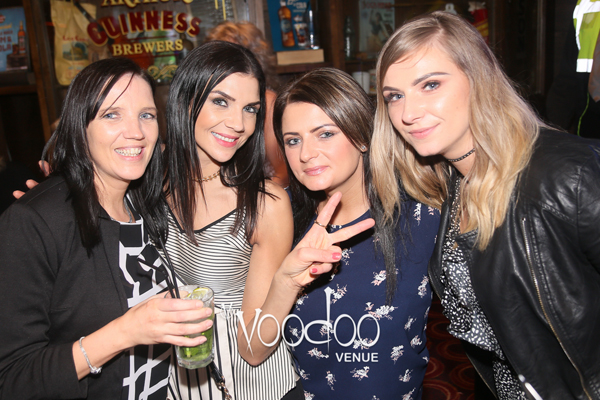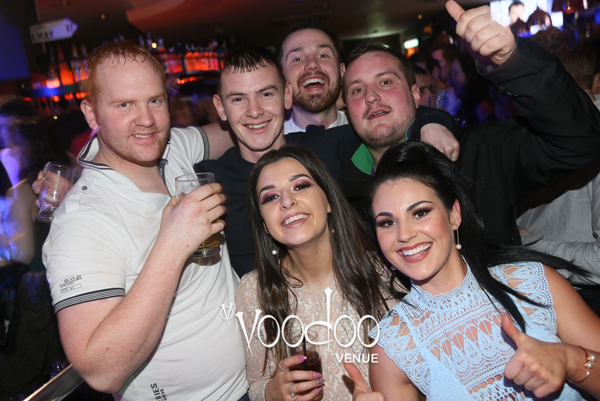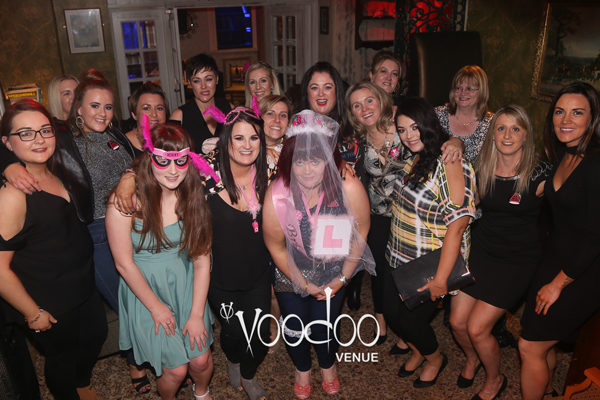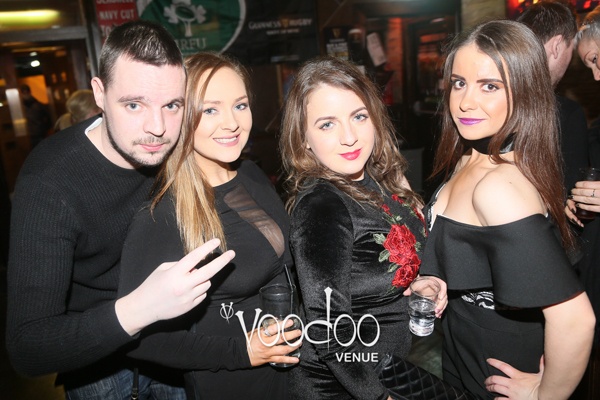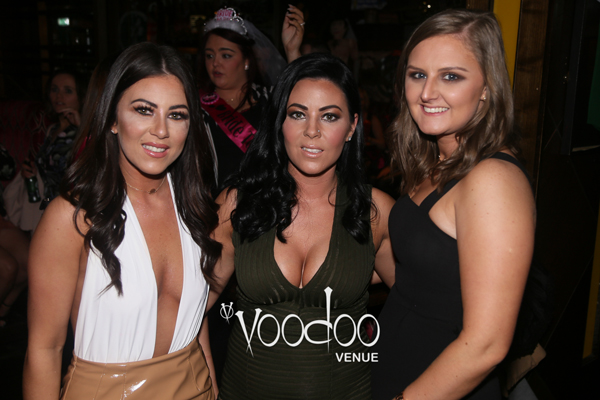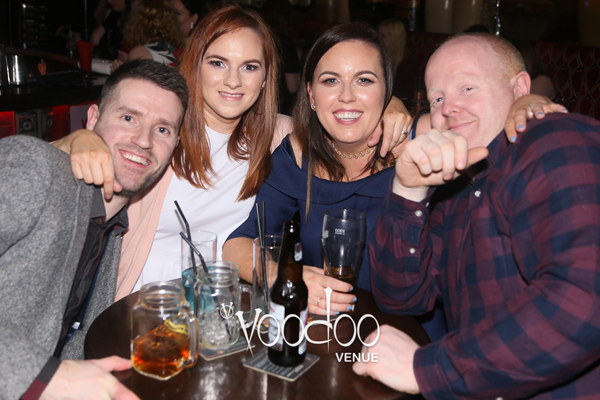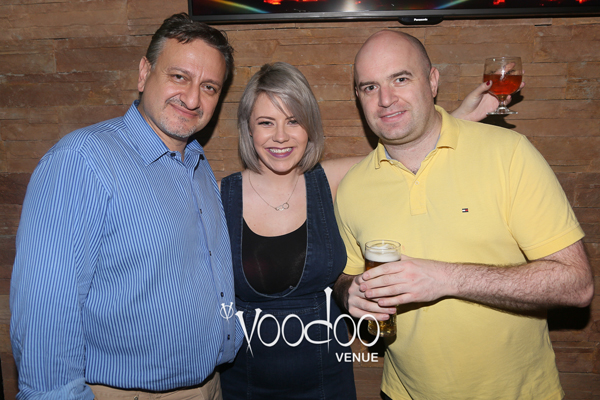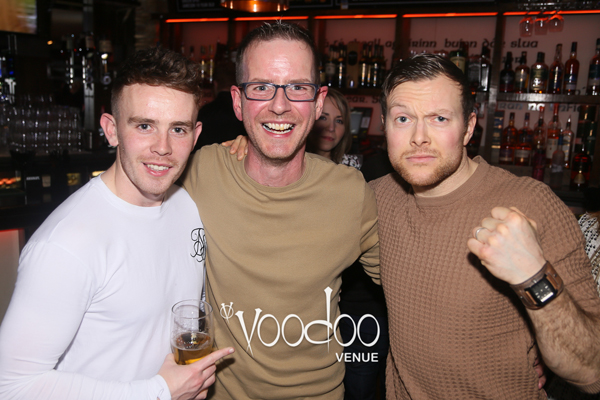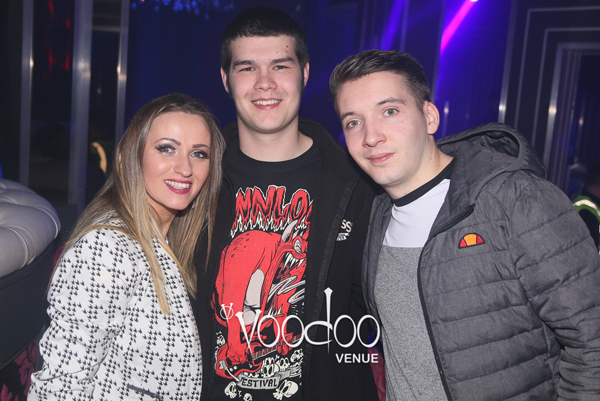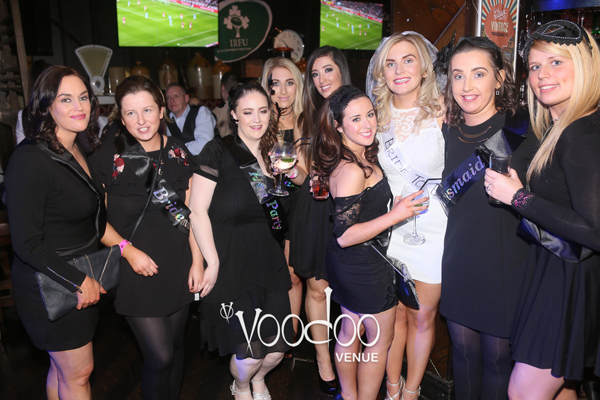 Tags: