Pinehill Studios were the proud Overall Winners and victors of Best Float and Winner of the Danny Doherty Memorial Plaque at the Letterkenny St. Patrick's Day 2017 parade.
Sarah-Marie McDevitt Director/Manager Pinehill Studios said: "We are very proud of all our dancers who braved the awful weather and danced in the rain with us. The rain did not dampen the performers' energy and the smiley faces all round showed the crowds how much fun and positivity is carried from Pinehill Studios daily!"
Sarah-Marie would like to personally thank all dancers, parents, family, friends and staff for their help in making this yet another successful event! "Your support as always is very appreciated," she said.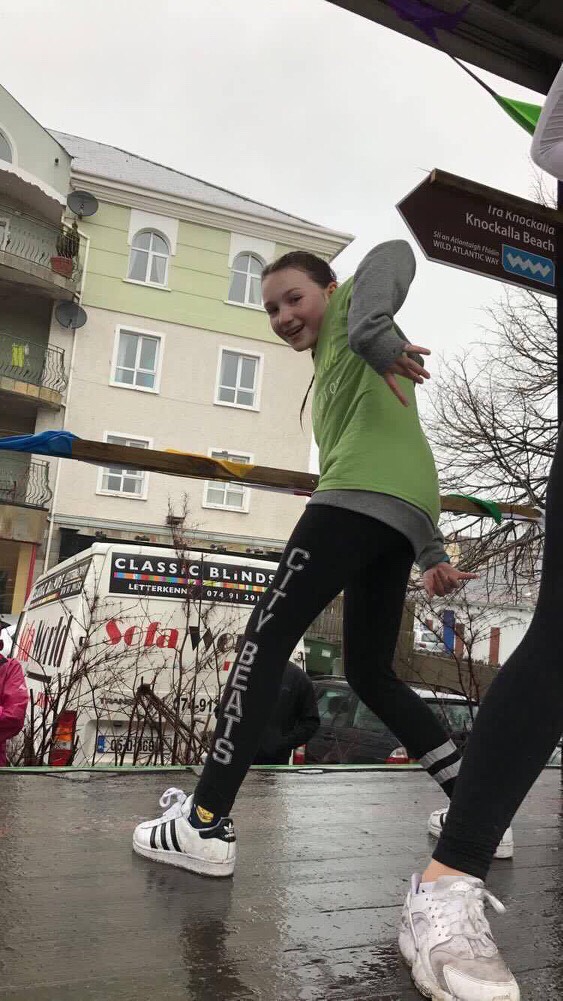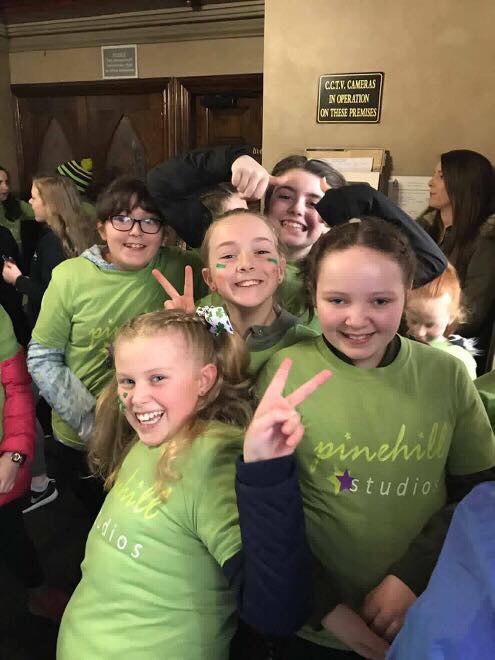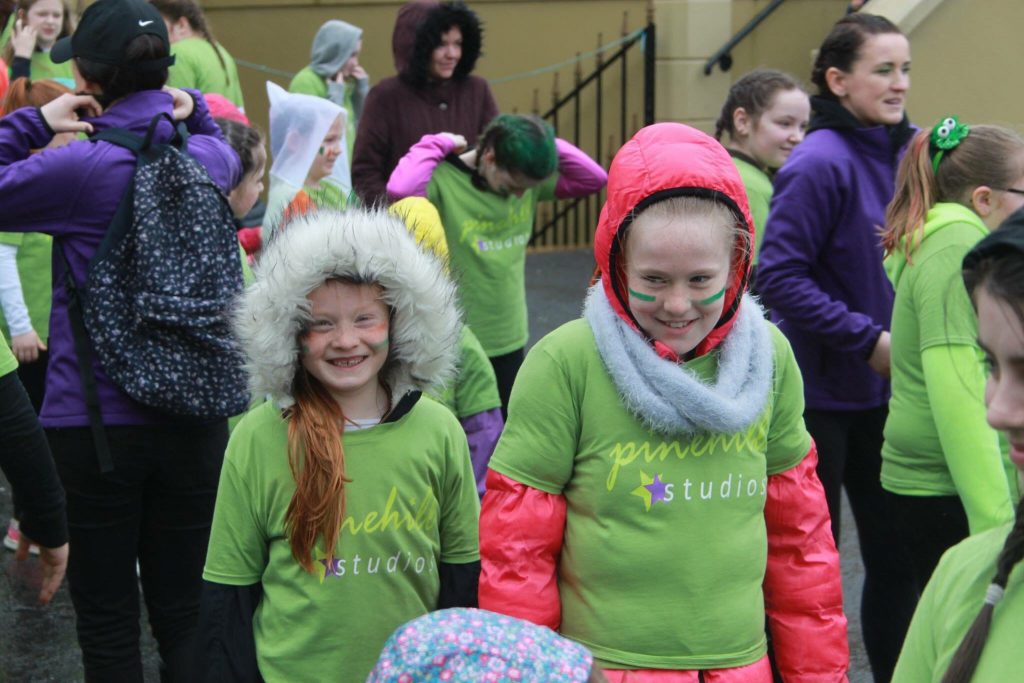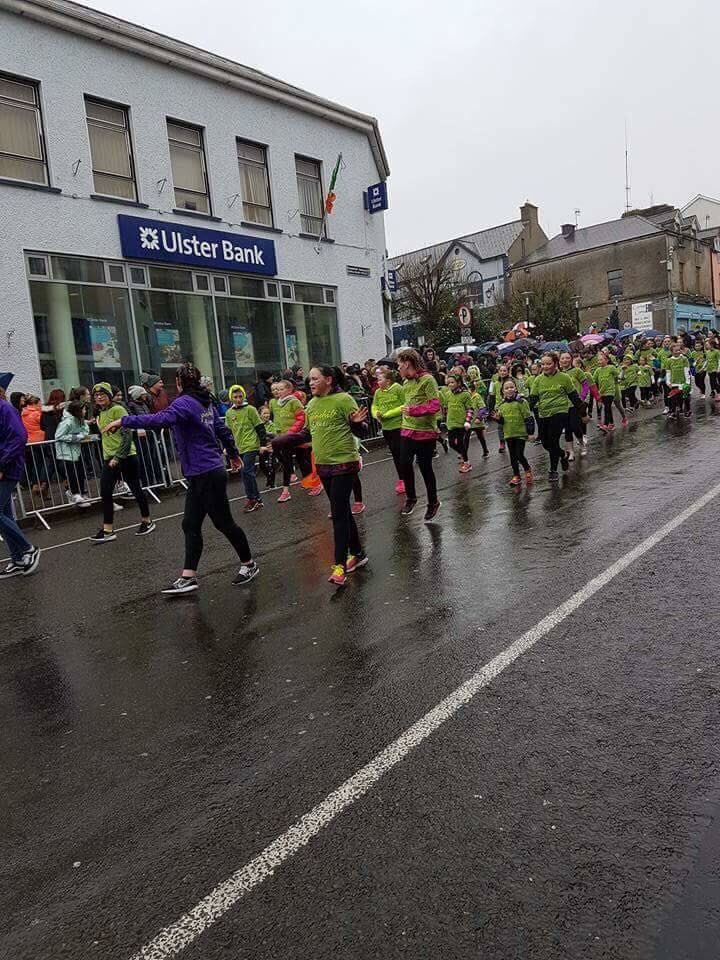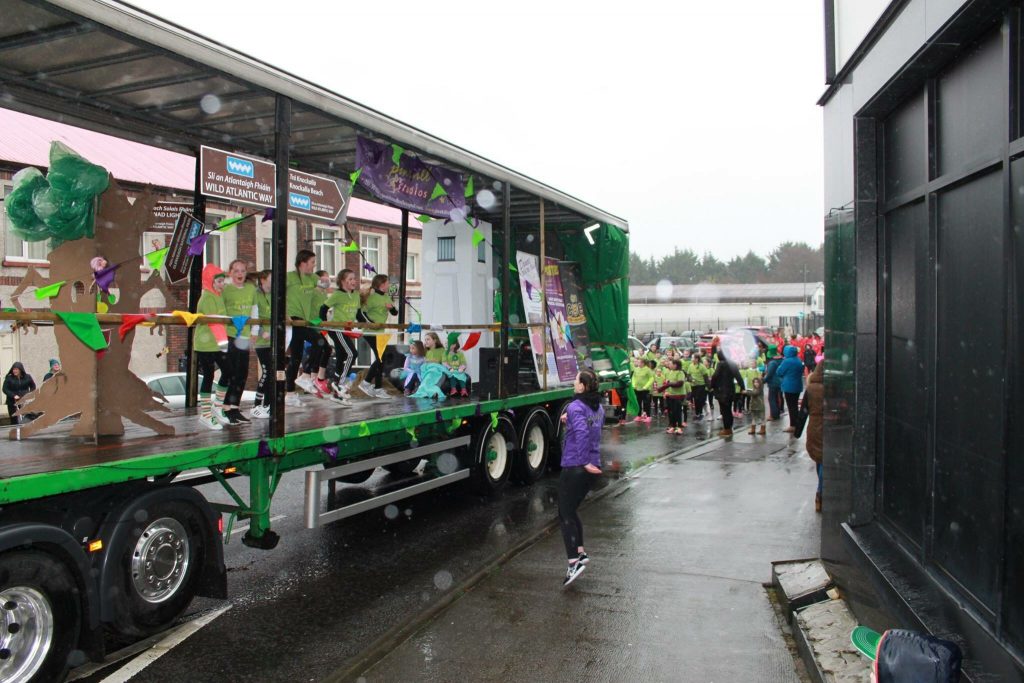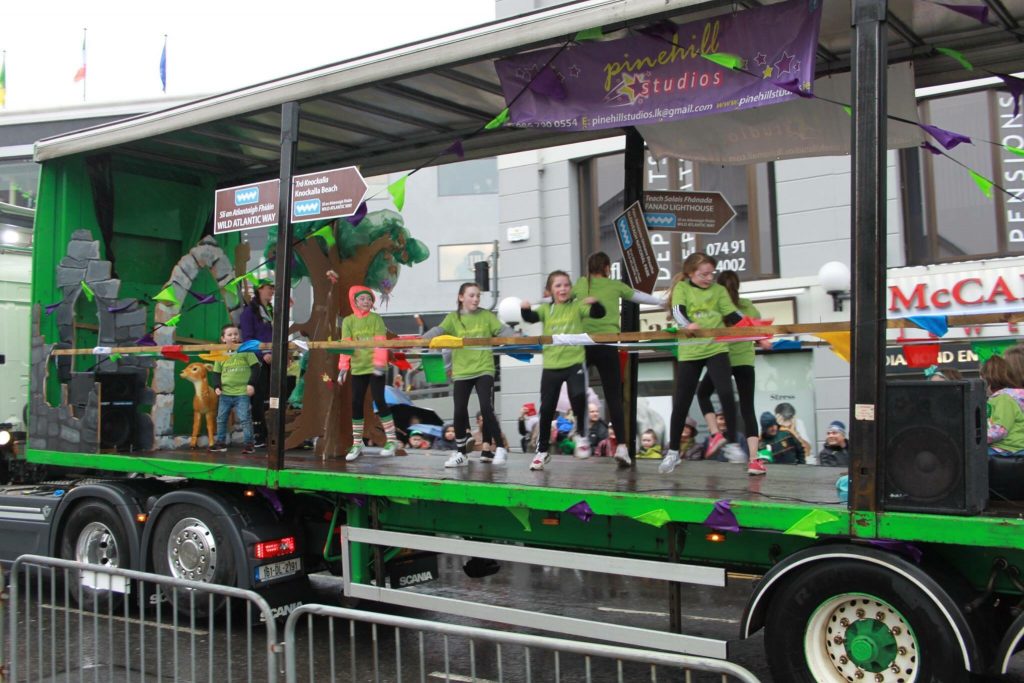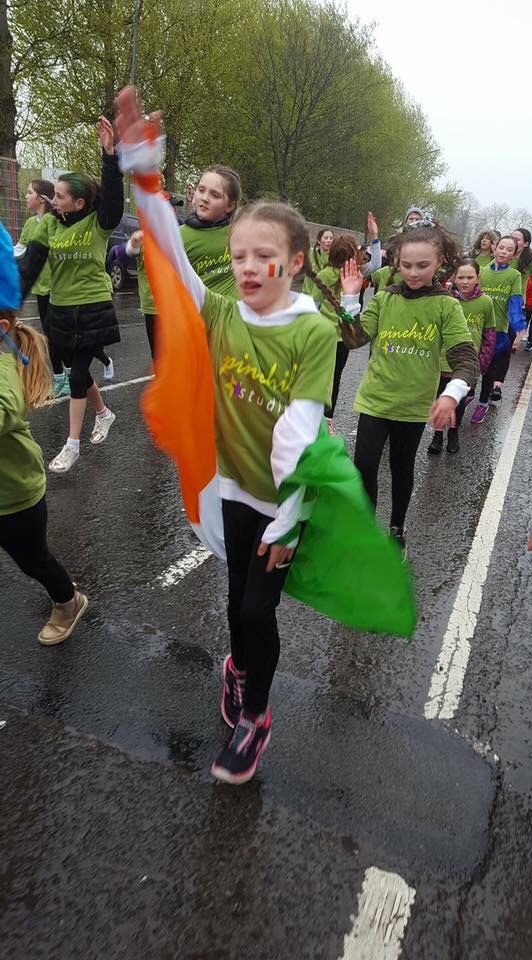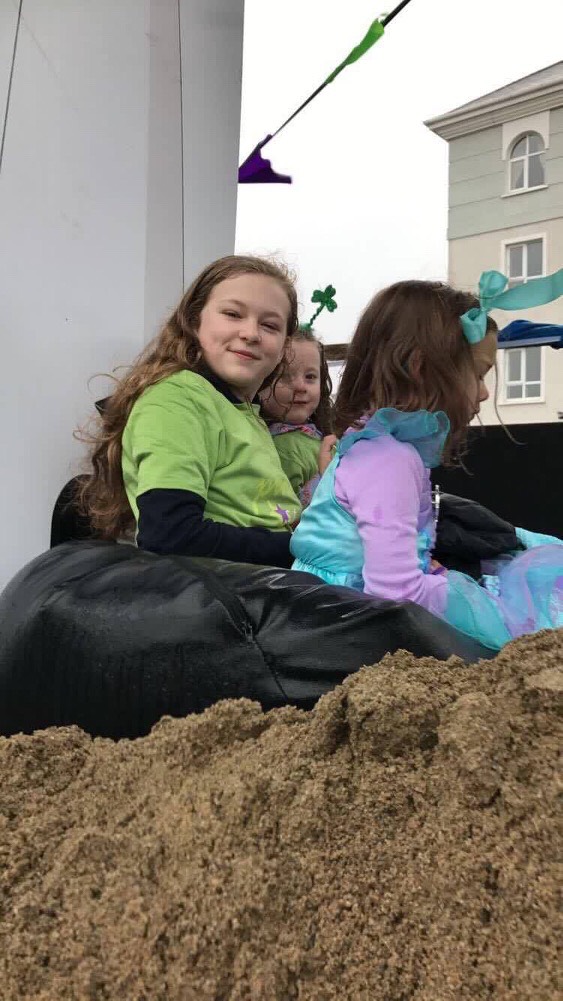 Tags: