The Donegal Marathon will again host the Team Challenge Relay Event this year and the committee are hoping those who took part in the Northwest 10km will take up the baton.
The relay event is open to all businesses, charities, sports clubs, societies and community groups and anyone who can pull together a team of three or four to compete in the race.
Runners of all levels will have the opportunity to pit their fitness levels against rival teams, all vying to get their hands on the Donegal Marathon Team Challenge Cup.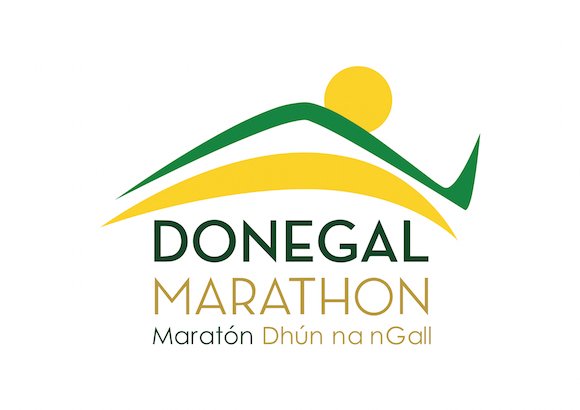 Donegal Marathon Ambassador Danny McDaid believes the Team Challenge can attract those runners who recently ran in the Northwest 10k: "we believe that the huge numbers who enjoyed the Northwest 10k can use the event as their next challenge. It allows them to continue to train, maintain their fitness and have a goal to focus on for the coming months".
The Team Challenge Cup is an ideal opportunity for family members, friends, clubs and businesses to encourage each other to get involved and get out training together. It's also a great chance for people to raise money for charities and community groups.
Entries for the Team Challenge Relay Event are now open via the Donegal Marathon website. Teams of three or four can enter the race in any format and the cost per team is €120. Each team member will be tasked with running approximately 10km.
The Donegal Marathon takes place on Sunday, 20th August 2017 at 9.20am and the Donegal Marathon committee is encouraging teams to book early. 
Full training plans and route information is available on the Donegal Marathon website and Facebook page.
There are various volunteer and sponsorship opportunities available and any business or individual who would like to get involved can visit www.donegalmarathon.ie.
Tags: