Now the Peonies in the gardens are looking amazing.
All your hard work of feeding, slug control and supporting these bloom heavy plants has really paid dividends and your plants should be gathering admiring glances and comments from visitors to your garden, or maybe you have yours growing in full sight of your kitchen window and you have exclusivity on admiring them.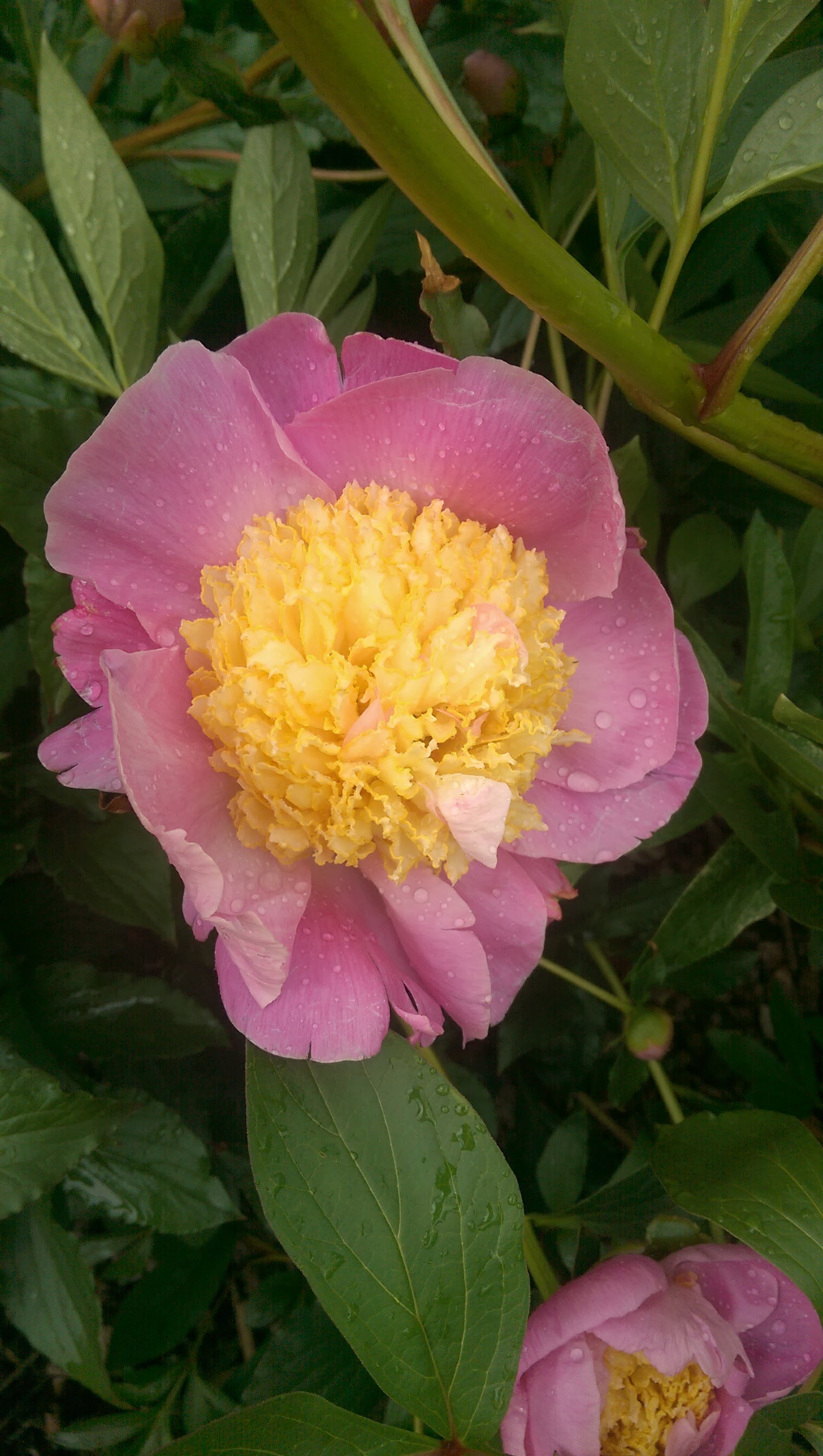 These traditional flowers have undergone a resurgence in popularity over the past number of years, with the move away from shrubs to perennials in gardens the sight of Peonies in the gardens has been more commonplace here than at anytime in the past 20 years.
Much of this has to do with the fact that Peony plants take a number of years to settle in before they really start to throw out masses of flowers.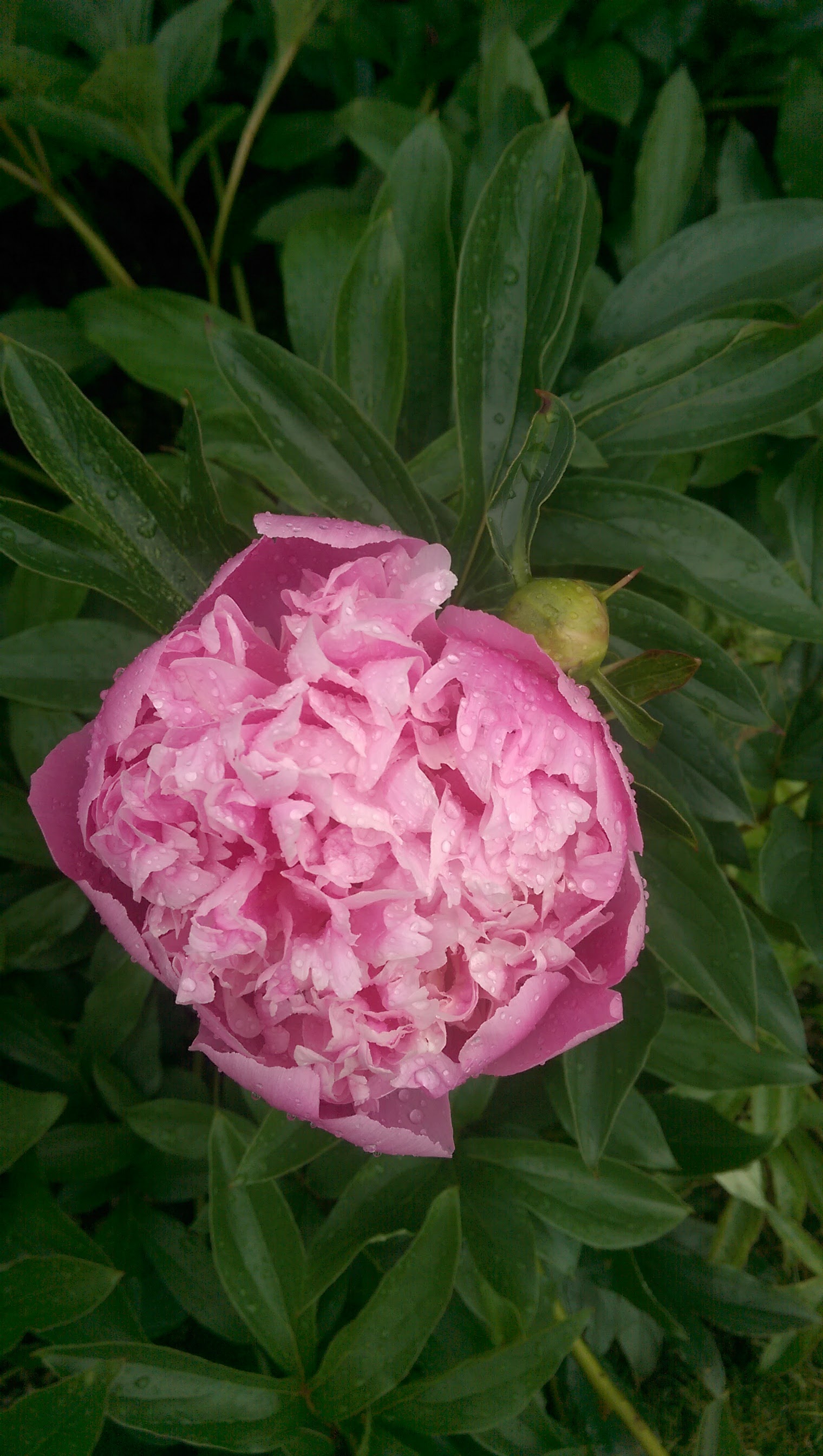 Peonies dislike being moved and transplanted so although the plant may be in flower in the the garden centre when you buy it the act of planting may put the plant off from flowering for a few seasons. So gardeners are reaping the reward for Peonies planted 2+ years ago.
Recently I had the good fortune to receive an invite to the Friends of Saughton Hall Park Garden Party event. The last such event before this innercity parkland in Edinburgh goes under an extensive renovation by Edinburgh City Council and The Royal Caledonian Horticultural Society, and the famous peony borders were looking amazing.
Lush and heavy with flowers, that the misty rain was making especially heavy – so fortunately the gardening team had all the supports in place, otherwise they would have been all flat to the floor!
Closer to home if you wish to admire Peonies then a trip to Salthill House in Mountcharles is a must, this wonderful garden is open through the Donegal Garden Trail and is home to a wonderful collection of Peonies.
After visiting such a garden it is easy to appreciate the requirements for success with these plants, and indeed the space that is required.
Tags: