This year Cycle Against Suicide Charity teams up with a cycle endurance team CAS to help break the stigma of mental health in Ireland.
The Team CAS challenge is to race around Ireland in under 72 hours! Successful riders will have demonstrated an exceptional ability to produce quality athletic performance with a bare minimum of sleep in what becomes a tortuous struggle between the body and the mind.
This is why Cycle Against Suicide's message resonates with this endurance race, healthy mind and body.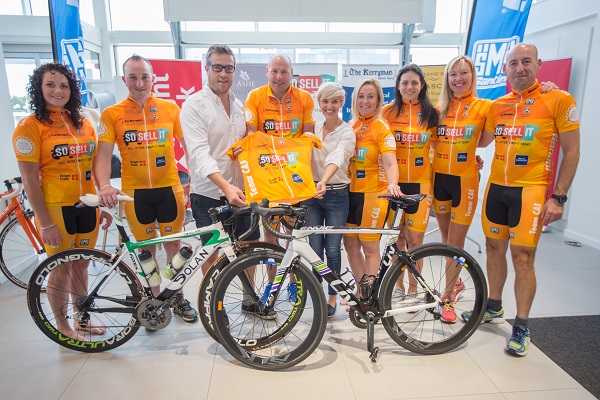 The Race Around Ireland is an ultra-distance cycling event beginning at 3 pm on Sunday 27th August in Trim, County Meath, offering amateur leisure or elite professional cyclists the adventure of a lifetime.
It is a non-stop cycle, which starts in Trim, Co. Meath and takes the riders on a route around the island of Ireland, past some of Ireland's most historic sights.
This is listed as one of Ireland's toughest endurance events, in terms of Cycle Against Suicide it is spreading the message; "It's okay not to feel okay, and it's okay to ask for help."
Local man Keith O'Donnell is looking forward to the challenge as a cyclist.
"It's going to be a challenge like no other but I'm excited now to see the training paying off."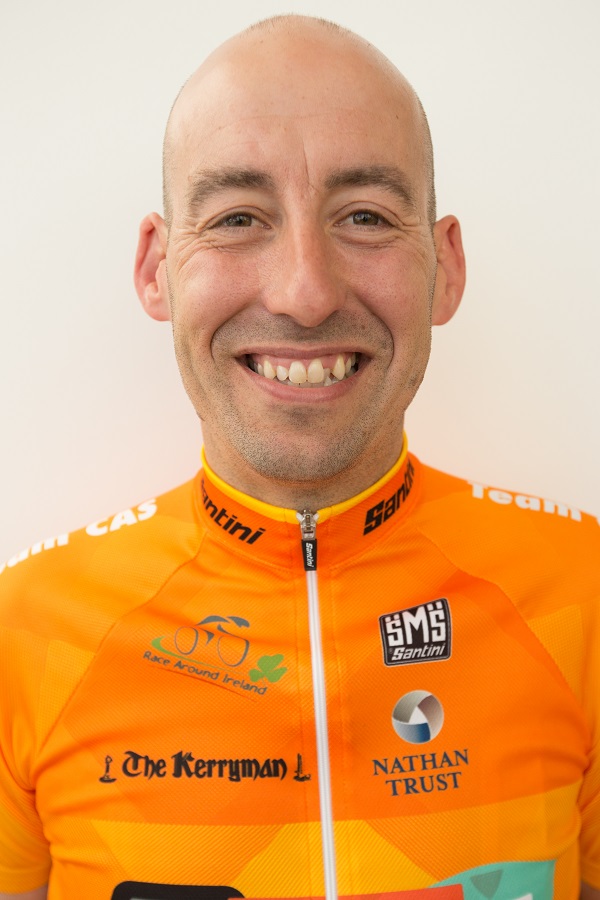 A member of An Garda Siochana since 1999, this Stranorlar man took up cycling five or six years ago. Keith began with short distances and over the years has taken part in long distance cycles such as the Wicklow 200 the last 3 years!
Last year he took the leap into his first Ultra Event when he completed the Donegal Wild Atlantic Way Ultra Race in June 2016 covering a distance of 555kms, taking part again as preparation of the Race Around Ireland.
Having had to deal with various tragedies through his service as a Guard he is honoured to be asked to be a part of the Team CAS and hope that he can be of help for this fantastic organisation and the work and effort that they do for a great cause.
Team CAS coordinator Ray Clancy is keen on the challenge ahead; "This is no small feat for any team, the intensity is high but our team is confident in our training practices and the strength of the team."
The team will do all of this covering the 2,150km route, that touches 24 counties in the Republic of Ireland and Northern Ireland.
People can support the team by texting TEAM to 50300 to donate €4 to Cycle Against Suicide.
Tags: