Newly elected Chairperson of Donegal County Council Islands Committee, Councillor Michael Cholm Mac Giolla Easbuig, reached out to the Rathlin Island development committee to join the next Island meeting.
Rathlin Island lies off of County Antrim, to the East of the Inishowen Peninsula and south of the Scottish Islay in the Hebrides.
Cllr Mac Giolla Easbuig visited and formally invited them to collaborate, alongside Cllr Padraig Mc Shane and Cllr Gary Donnelly from Derry.
They discussed a number of possible areas of cooperation, with tourism and the environment being two key points of discussion.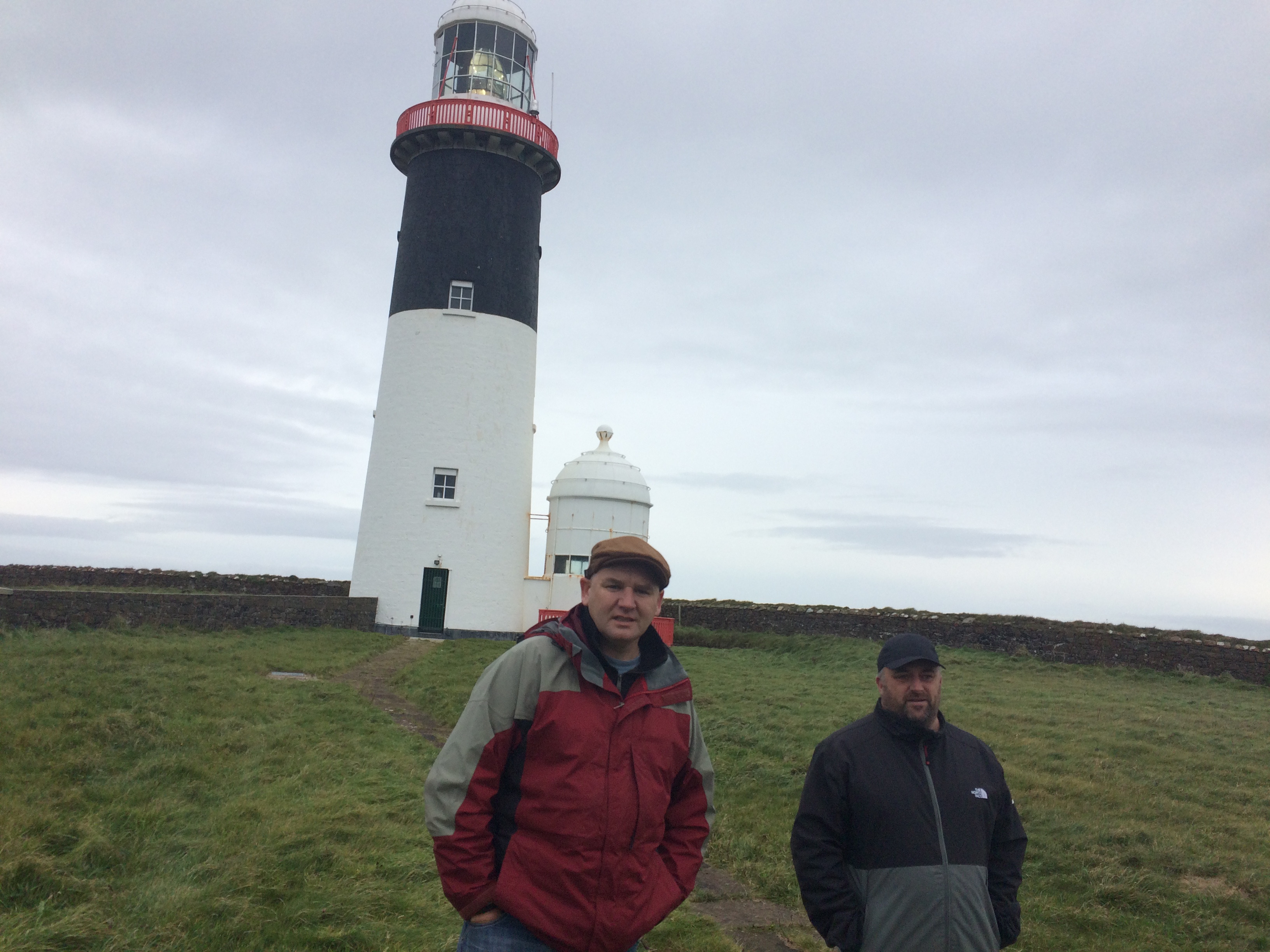 Cllr Mac Giolla Easbuig explains: "There is a long history between Rathlin Island and Anagaire village going back nearly 40 years if not more. It was great meeting Rathlin islanders asking about locals from around home. It's only this week alone that there was a family from Anagaire on the island for a few days break!
"A big thank you to the Rathlin community that gave us a really warm and friendly welcome and showed us around their beautiful island," he concluded.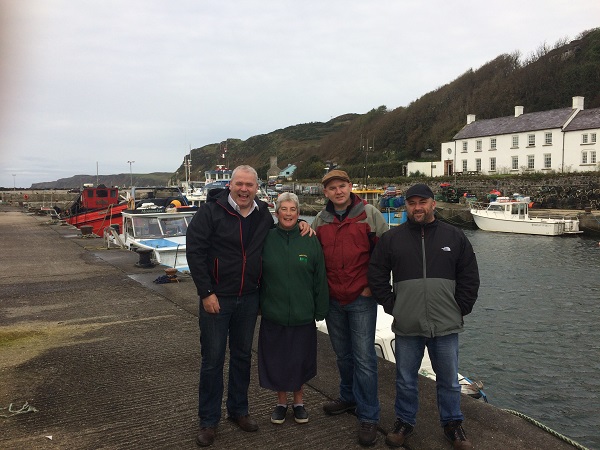 Tags: