A new after-school club has been launched in Letterkenny to accommodate students on Friday afternoons.
Secondary schools across Donegal have changed their hours so young people now have a shorter day on a Friday.  
The LOFT Youth Project is aware of the effect that this change can have on young people and their families, and they are here to bridge that gap with a new group.
With the days getting shorter, and the nights getting longer and colder the Loft have launched a new Friday After Schools Club so young people have a safe place to go.  
Every Friday from 2-4pm young people between the ages of 12 and 18 can meet up, chat, do some homework and also work together as group about what it means to be healthy now that the school day is shorter.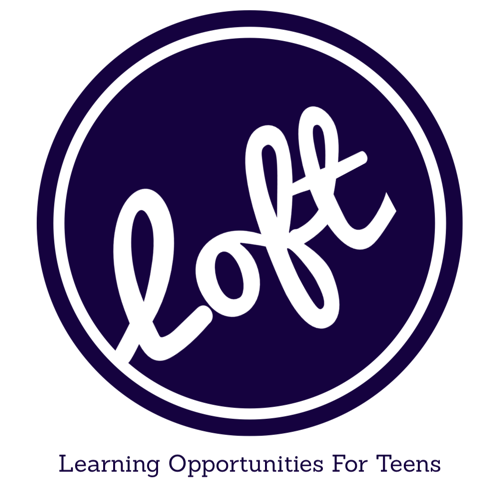 The After Schools Club will also be following Foroige's BeHealthyBeHappy Programme which looks at Mental health, Physical health, Spiritual health and Social health, as well as playing games and taking part in other fun activities.
Young people are encouraged to come into the LOFT straight after school where they will be welcomed by the Youth Information Centre staff and where they can play pool, table tennis, card games, surf the internet and eat their lunch. The Youth Information Centre is open every day from 12-6pm (5pm on Fridays) and staff are available to provide information and support on a variety of topics.
The Loft Staff hope that this group will be a great opportunity for young people to meet friends, and also leave families with a sense of ease knowing their young people are in a safe and health promoting environment.
To find out more and to book your space please contact the LOFT staff team on 074 91 29630 or email loftstaff@gmail.com
The LOFT is jointly managed by Foróige and Donegal Youth Service, funded by TUSLA and located at 16-18 Port Road Letterkenny.  LOFT Youth Project & Health Advice Café is a support service for young people aged 12-18 to engage themselves in activities and personal development programmes and overcome difficulties in their lives.  Within the LOFT, young people may partake in group work programmes, one-to-one youth work, advocacy services, youth drop-in space and summer activity programmes.