The male grooming experts at Mavericks Barbershop Letterkenny present top tips for waving away seawater damaged hair:
A couple of weeks ago, the Mavericks decided to treat themselves to an over-nighter in Dunfanaghy.
It kicked off with mouth-watering steaks in Lizzie's diner and the night continued with a lot of beer, talking s*%t and a few practical jokes being played on each other!
It was the next morning that it got really interesting, where one sober well-rested Maverick dragged 4 half drunk, half hungover guys down to Marble Hill for their first ever attempt at surfing.
What an experience! The two coaches Jack and Dylan from Narosa Surf were fantastic. It was an experience that we would recommend anyone to do. We actually have our second lesson booked already with them.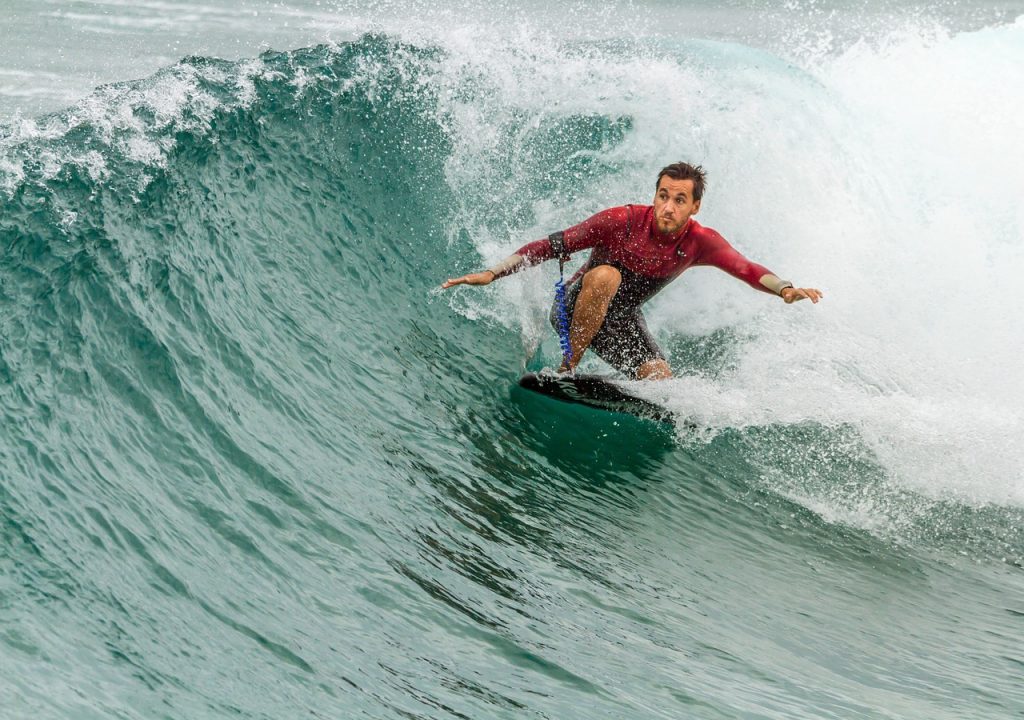 On the way home we saw the damage that one session surfing had done to our hair and could then understand how guys that surf struggled to maintain healthy hair. If you are a surfer or indeed be exposing your hair to the sun and salt water for any reason here is a few tips for you…  
Get a trim. It is easy for ends to get fried during surf season, regular trims are recommended for a start. Though saltwater makes hair look amazing, it also really dries it out. The summer sun and saltwater will do more damage to hair that's already dry, so stay out of trouble with trims and keeping off dead ends.

Wet your hair before hitting the waves. Hair is like a sponge, so to keep it from soaking up harmful and dehydrating saltwater, wet it with fresh water before diving in. That way, your damp hair will absorb less saltwater and you'll have less damage control to do later.

Complete a through deep clean. To avoid damage and dehydration, use a fortifying shampoo to reinforce and refresh your hair after a day on the water. Every bit of that salt and sand needs to be removed.

The key is to condition your hair thereafter. We recommend vines hair tonic with oil, a simple quick product to apply that will condition, revitalize and moisturise your hair. This will combat the damage caused by the sun, salt, sand, and sweat and is proven to make hair stronger and healthier.

If you wave catching is leading to dandruff you may want to try a shampoo that contains Pyrithione Zinc, that should have you flake-free in no time.
Mavericks Traditional Barbershop is located at Larkins Lane, Lower Main Street Letterkenny, you can find us on Facebook and Instagram.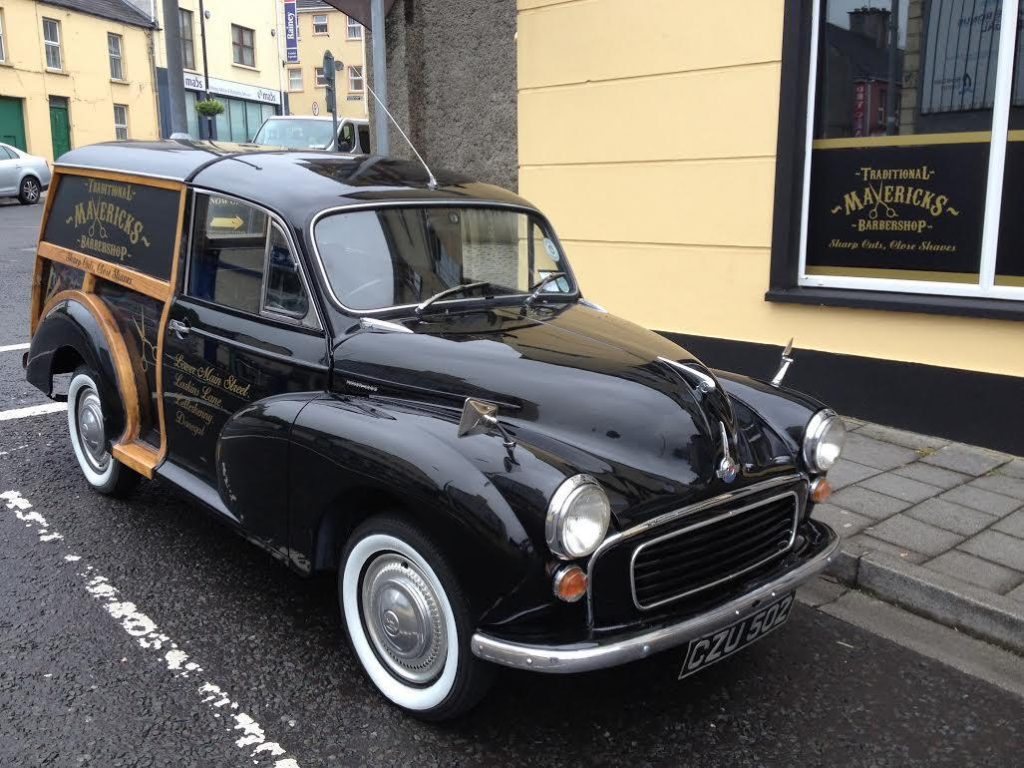 Tags: