St. Eunan's National School pupils are enjoying a brand new all-weather playing area with thanks to all who contributed to the project.
St Eunan's National School (Raphoe) Parents Association was set up in 2011 to support the school whatever way required. At the onset, one of the requests from the then Student Council was an all-weather playing area.
The Parent's Committee began fundraising for this and other items. During the last 6 years the committee has worked tirelessly fundraising and in May they handed over a cheque for €11,000 and work on the all-weather playing area, this was completed during the summer holidays.
The staff and parents committee would like to thank previous members of the committee, the local community and the parish council for their support.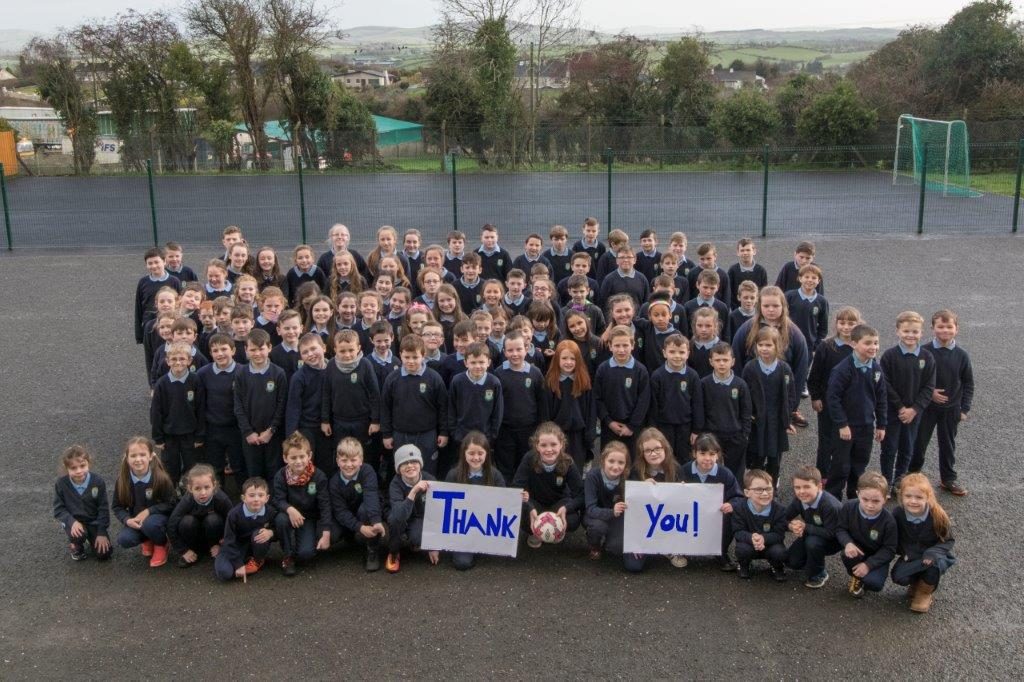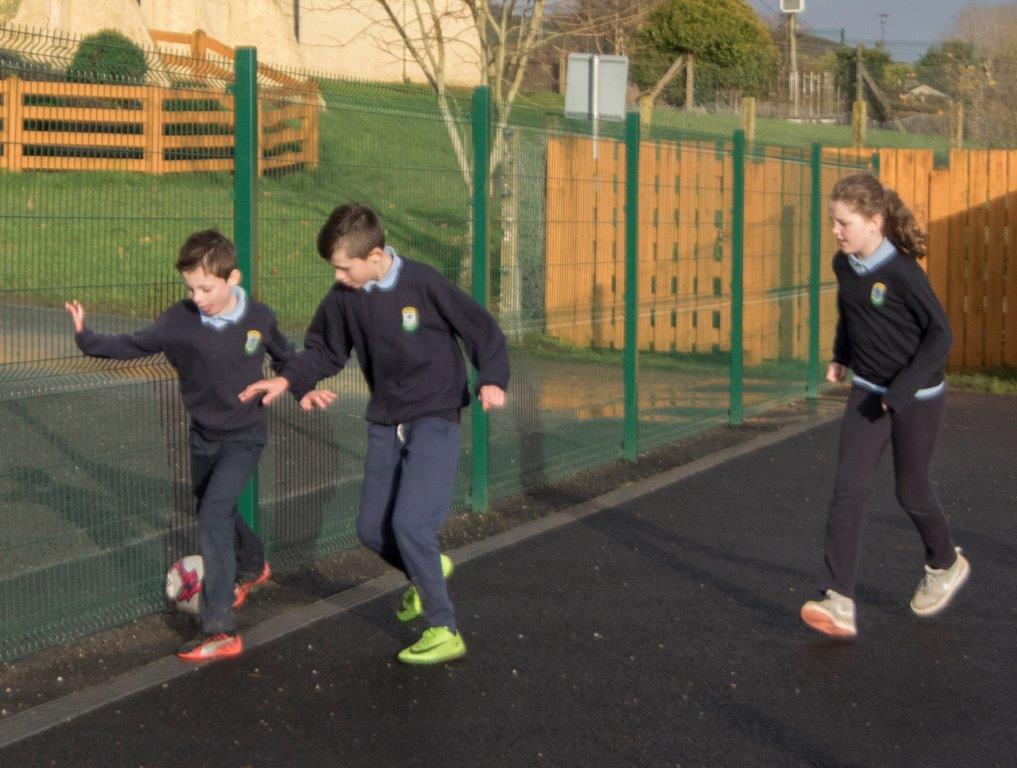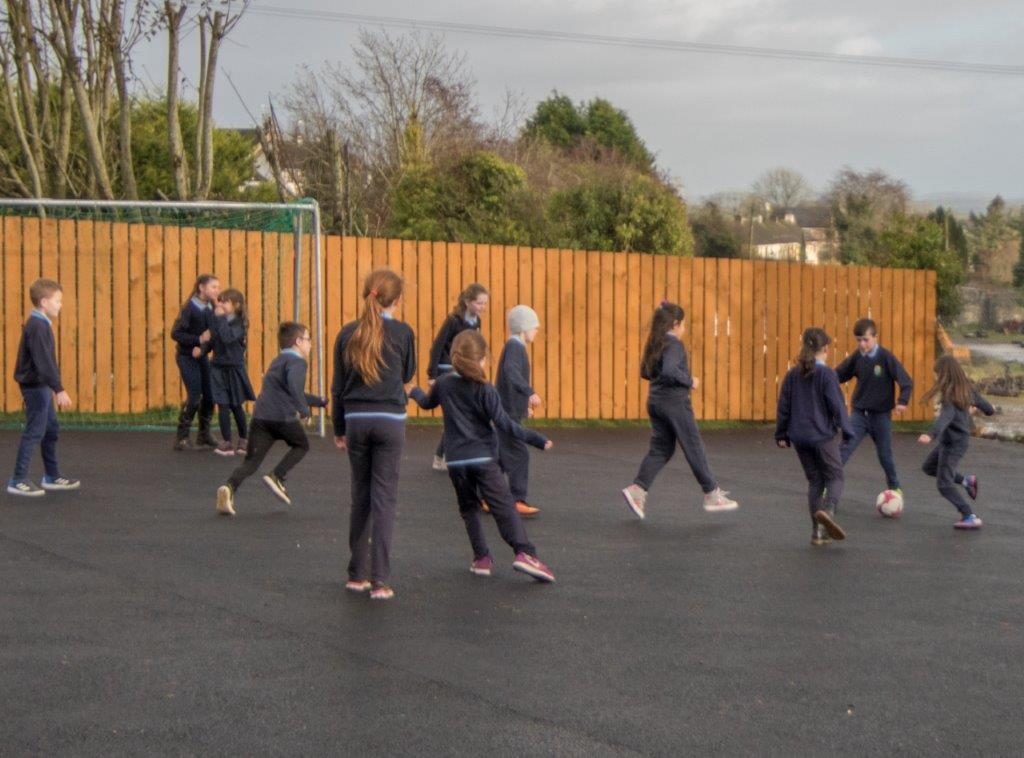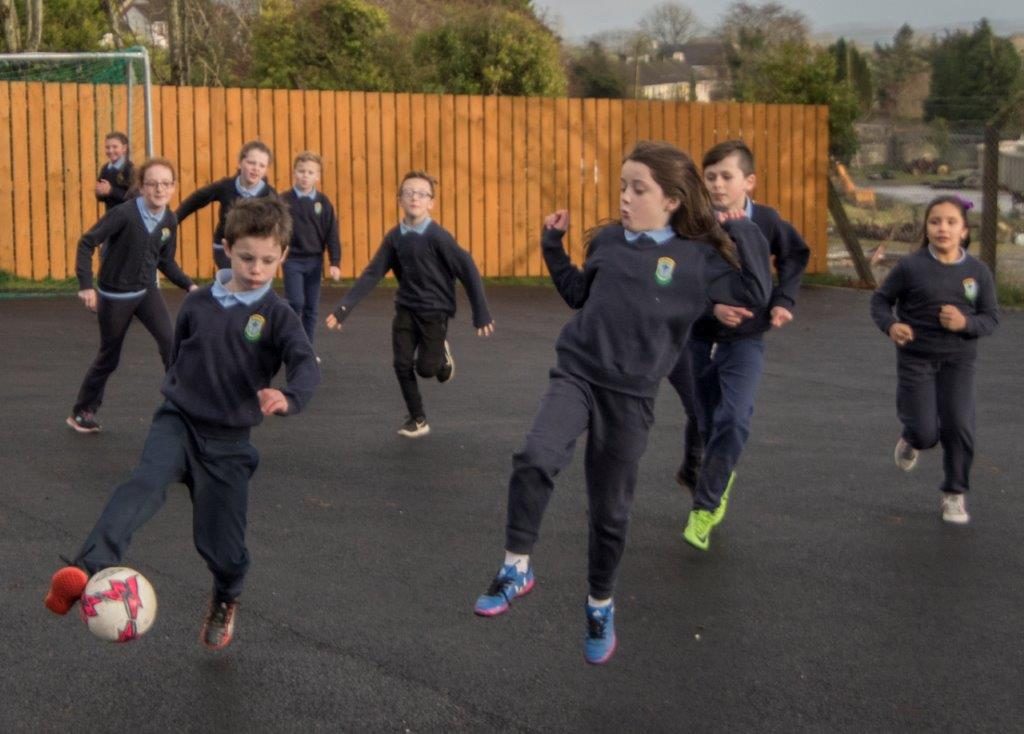 Tags: