Over 24 Donegal beaches took part in the Clean Coasts' Big Beach Clean last weekend (September 14-16) all over
Ireland.
Clean Coasts once again teamed up with the International Ocean Conservancy for the International Coastal Cleanup event.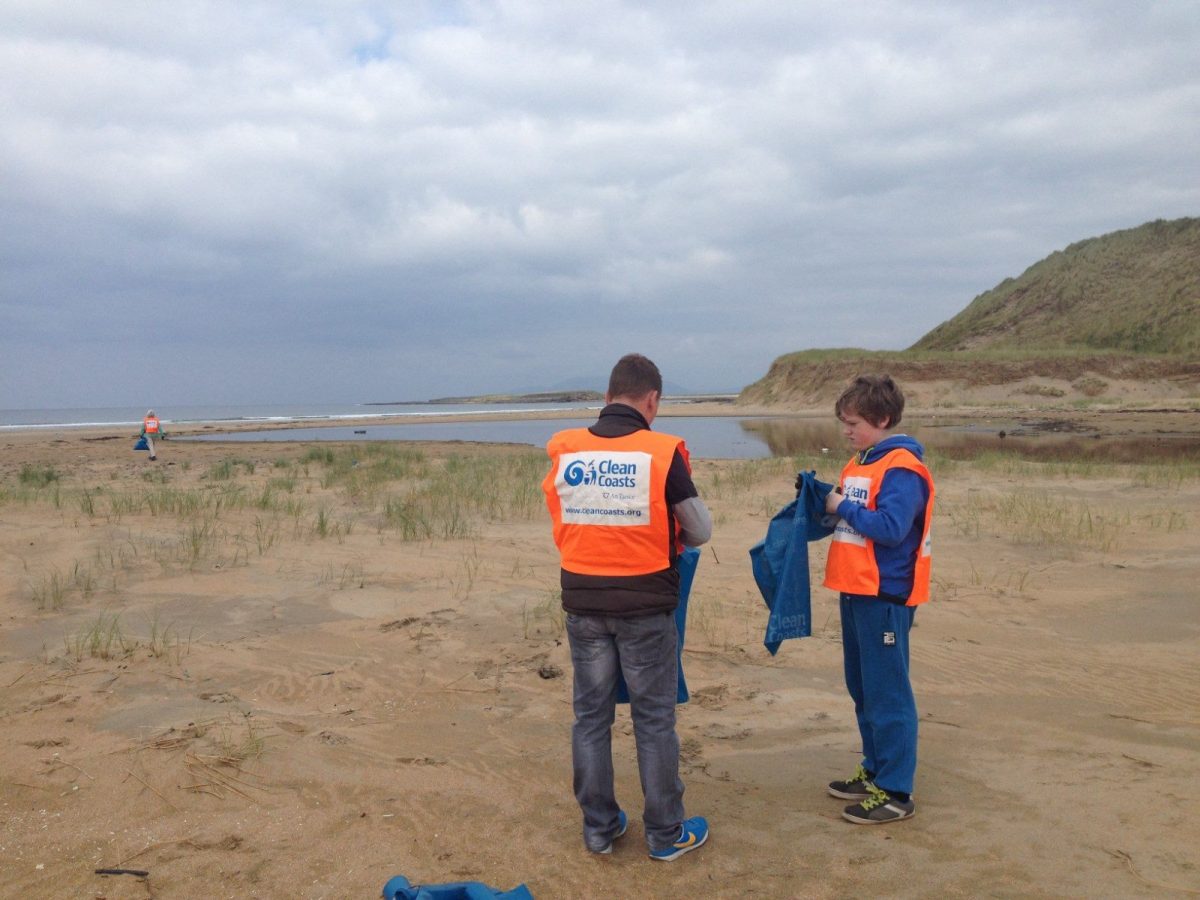 Including some partnerships between groups to tackle areas affected by marine litter. A great example of this was Kilcar Tidy Towns and Irish Gap Year who worked together to clean Muckross Head, where over 25 bags worth of rubbish was removed.
Speaking about the Big Beach Clean, Sinead McCoy, Clean Coasts National Manager, said: "We are so lucky in Ireland to have such spectacular sandy beaches and rocky shores but each year millions of tonnes of litter enter our seas and oceans causing environmental, economic, health and aesthetic challenges.
"We all have a responsibility in caring for our coastline so the Clean Coasts programme is incredibly proud of the amazing volunteer effort that joined this call to action over the past weekend, helping to remove marine litter from our beautiful coastline and aid in the protection of our coastal habitats and marine life".
Other highlights included an action day carried out on Arranmore which saw TY students from Gairmscoil Mhic Diarmada lift items that included a tangle of netting, rope and an anchor from the beach.
This mass of material took more than 5 people to get it off the coast. This work was done with support from Peter O'Donnell of fellow island Clean Coasts Group, ACI Arranmore Cultural Initiative.
Tags: