Saturday League club Mulroy Celtic have announced today that they are folding as a club.
The decision was made after talks with the Donegal League executive over the past number of weeks.
A club statement was published on their Facebook page this morning claiming that the lack of signings and money were factors in making the decision to disband as a club.
"The tough decision came after a struggle to raise money and to sign players. Its a shame to see the club go but unfortunately people just don't have the appetite for soccer anymore."
The club which has been very competitive over the 6 years of existence will be a huge loss to the Donegal League. Enda Martin and Shane Friel were the running power behind the club. People had doubted that the club would last 6 months but the fantastic work and dedication these men put into Mulroy Celtic saw them compete for 6 years.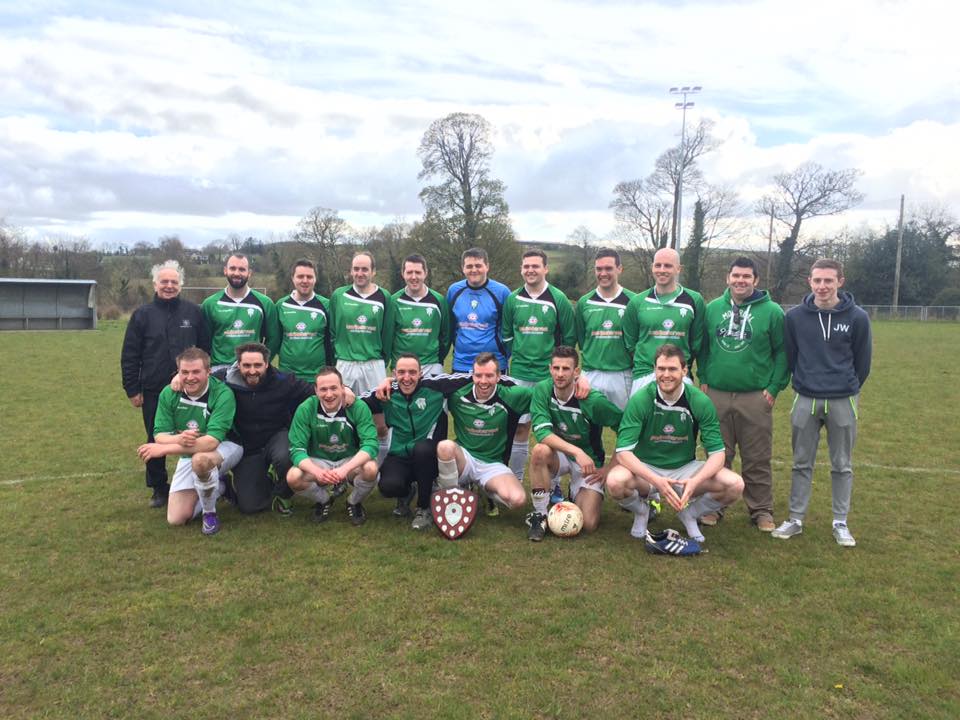 Mulroy Celtic's statement took the opportunity to thank the Donegal League in giving them every opportunity to remain as a club in the league.
"We can only apologise to the Donegal League for the late decision but its better doing it now than during the season which would have been inevitable. A big thanks to Terry Leyden, Jimmy Haughey and Declan Sherlock who gave us every opportunity to stay in the league."
#FarewellFromMulroy
---