Organisers are hoping for a large turn-out after plans were announced for a march in memory of Mary Boyle in Dublin on Saturday week.
The march takes place through the city centre on July 30th next.
It is hoped the event will shine further light and attention on one of Ireland's most tragic stories.
There has been increased pressure to find out exactly what happened to the schoolgirl who disappeared almost 40 years ago at Cashelard outside Ballyshannon in 1977.
A recent You Tube documentary 'Mary Boyle The Untold Story' once again brought the case to the public's attention as did a pubic march in Ballyshannon last Saturday.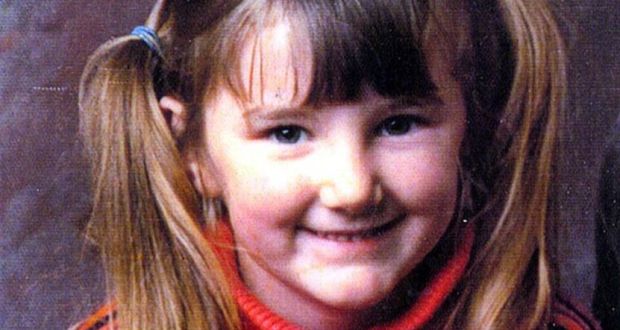 Two local politicians, Fianna Fail's Pat the Cope Gallagher and Sean McEniff have both emphatically denied they are the public representative alleged to have contacted Gardai over the case.
Organisers are hopeful that the march for Mary, which starts at 2pm, will once again keep pressure on those responsible for Mary's disappearance.
---