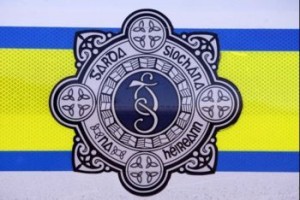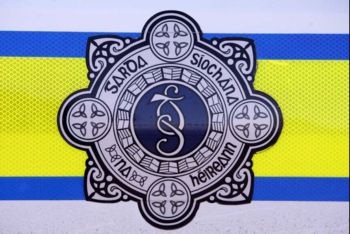 GARDA TRAFFIC Corps officers are in the middle of a blitz on speeding drivers and drink drivers across the county this week, donegaldaily.com can reveal.
Officers are setting up checks at a number of points in Inishowen, on the main roads around Letterkenny, Ballybofey, Ballyshannon, Burt, Barnesmore and Laghey.
Speed check points will be moved as the week goes on, however they may be suspended tonight if a snowstorm hits the county as forecast.
Sources have told us it is part of a county-wide clampdown on speeding and dangerous drivers.
Those sources have indicated a 'zero tolerance' attitude to all offenders.
The clampdown later this evening will include breath testing for motorists suspected of drinking and driving.
The campaign is an attempt to reduce the number of injuries and fatalities on our roads.
A Garda source told us this afternoon: "If some people think they can drive at whatever speed they like, they can think again."
He also defended speed traps on main roads, adding: "Maniacs who drive at speed on the main roads tend to be the same ones who do the same on the back roads.
"There is still a drink driving culture out there and we plan to wipe it out."
ends