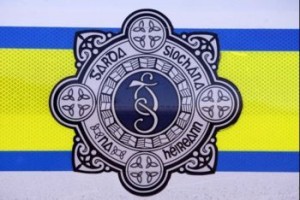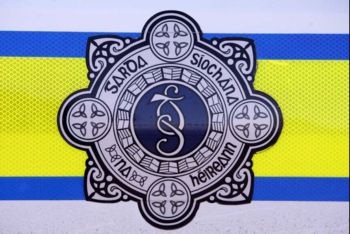 A PLANNED MEETING BETWEEN DONEGALDAILY.COM AND A NUMBER OF SOURCES HAD TO BE CANCELLED TODAY DUE TO THE WEATHER. A NEW UPDATE WILL APPEAR ON SUNDAY: THE CRIMELORD behind the biggest con in the history of Donegal is quitting the State – and closing down all his businesses, donegaldaily.com can reveal today.
An investigation by this website – and new interviews this afternoon – has however found that Gardai plan to pursue the scamster and bring charges against him here in Donegal.
However sources have again asked us not to name the fraudster, even though we could do so because of his previous criminal record – and the fact he is a notorious crook.
Those sources fear that the crook could claim he would not get a fair trial if he is exposed in our online newspaper.
Today we were told that up to 90 people will never see a cent of their investment, though one sales agent is understood to have done 'very nicely' out of the scheme.
However another – in the south of the county – is said to also be out of pocket.
The complicated web of deceit involved the crook and his agents selling investments in liquidated stock – and promising short term returns of up to 40%.
But it was all a scam. None of the legitimate companies whose logos were used on some of the paperwork were involved in the scheme or had given it any approval.
And the liquidated stock – said to include Bentleys, diamonds and other luxury goods – didn't exist either.
That's why the Garda fraud squad raided all premises leased by the crook in the county as part of a European-wide investigation into mafia-led scams.
More to follow….