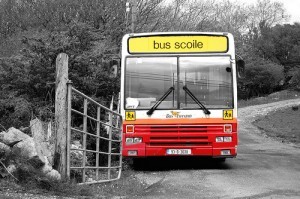 SCHOOL PRINCIPALS in Donegal have been told to cut holidays to make up for closures during the Big Chill.
That means some Christmas holidays as well as mid-term breaks and Easter breaks will be cut back.
This is bad news for parents and kids who may have already booked holidays next year.
But the Department of Education is taking a tough stance and has asked schools to consider cutting their holidays short to make up for days lost because of the weather.
The department has suggested schools could look at the possibility of returning early after Christmas or shortening the February mid-term break or the Easter holidays.
It would mean the department changing current rules on school holidays and when they are taken.
Dozens of schools are closed again across Donegal today with school buses also cancelled.