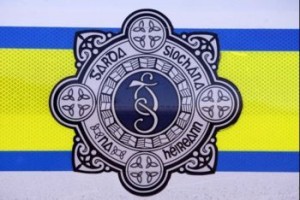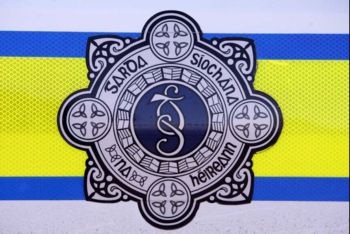 THE CLEVER CROOK behind the Donegal investment scam wasn't so smart after all as his post-dated cheques to clients have bounced – but there are alarming details emerging today of a SECOND scam which has hit poorer investors.
And that means Garda fraud squad detectives can nail him for FRAUD.
Since donegaldaily.com broke the story on how a smooth-talking criminal encouraged dozens of local people to put millions of euro into a dodgy 'investment' scheme a few weeks ago we have been inundated with information from people ripped off by the scam.
Now more people have come forward to report that post-dated cheques given to them by the foreign national fraudster and his sales agents have bounced.
One Donegal investor told us: "I had put money in a few months back and was promised a great return. In fact I was given a post-dated cheque for the amount I was entitled to and there was a great per centage profit.
"But I now feel mugged. I went to lodge the cheque but it bounced. I feel like a complete fool for agreeing to get involved in the first place."
A well-placed legal source revealed: "Knowingly writing a cheque for funds that don't exist is a criminal offence so that's good news for the cops."
The crook behind the scheme has fled Donegal with his wife and children. They were said to be good neighbours in the town where they lived.
SECOND SCAM
There is a growing fear that dozens of other people have now also been caught out in a second scam run by the shameless and heartless crook.
The main scam exposed by donegaldaily.com involved the roly-poly rogue persuading relatively well-off investors to put money into a scheme where he claimed he could buy and sell liquidated stock at huge profit.
Some people are owed more than €1M.
However the mean-spirited second scam involved some of the less well-off in our society here in Donegal.
Many are young couples who had joined what appeared to be a legitimate savings scheme. Some of them could lose their homes as a result of the second scam.
Legal restraints prevent us from giving some information on how this second scam operated, but it is now clear many young people saving for their futures will have lost thousands of euro.
We hope to be able to shed more light on the scams – and the swindler in the next few days.
* Could the people who have more documents on the case please contact us again via info@donegaldaily.com
* Do you know something we should investigate? Contact us in complete confidence at info@donegaldaily.com