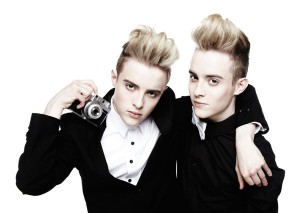 DONEGAL crooner Daniel O'Donnell has hit out at detractors of twins John and Edward Grimes.
In fact Daniel reckons the X factor boys are talented.
Daniel said: "People say Jedward have no talent, but I don't agree.
"Anybody who has the level of success that they have had has to have talent.
"It might not be the kind of entertainment you enjoy yourself, but that doesn't mean that it's not good."
Tags: