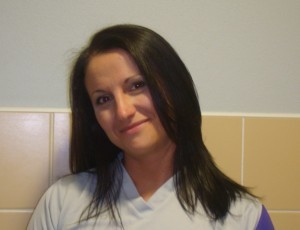 Country singer Carrie Underwood does it and so does model and American TV host Tyra Banks.
It has been shown that a food diary is a simple but powerful tool in helping to lose weight.
If you've fallen off your weight loss wagon in the first weeks of the New Year, don't give up hope.
Aura Weight Management Club based at Letterkenny's leisure centre says it offers customers a new lifestyle as well as helping them shed the pounds.
A recent study has also revealed that people who keep a food diary can double their weight loss.
The study, published in the American Journal of Preventive Medicine, followed 1,700 people across a six-month period and revealed that those who kept a food diary lost an average of 13lb.
Consultant nutritionist and author of The Hot Body Plan, Azmina Govindji, explained: "Recording what you eat can really help you lose weight, because a lot of the time, you're not conscious of your behaviour."
She added: "Some eating habits are situational – for example, having tea and a chocolate biscuit while watching your favourite television programme. We do it on autopilot. If you know that you actually have to record every item you eat, it gives a split-second pause for thought.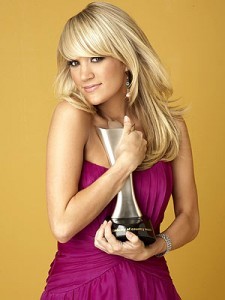 "You think, 'Do I really want to write this down?''So how is the Aura Weight Management Club different from the rest?
Aura's Rhonda McCrabbe, Fitness and Dry Side Manager, said: "When someone says they are starting a 'diet' that implies that they are going to come off the 'diet' at some point and usually but all the weight back on.
"Its not practical to count points or calories every single day. That's where the Aura Weight Management Club is different. Here, it is all about creating a lifestyle, it's about healthy eating and exercise combined."
She added: "Each week we ask you to come along to our club, we will look at your food diary, monitor your weight changes, give you some nutrition/healthy eating advise and then do some light exercise.
"In addition, you can book in at any other time during the week with one of our instructors who can do a more in depth health check; heart rate, BMI, body fat percentages and body measurements."
The American study found that when someone writes down everything they eat and drink, it encourages them to become stricter about their calorie control. The volunteers who kept a food diary dropped twice as much weight as those who did not.
The secret of success is no lying.  The more honest you can be, the more it will help you.
Rhonda McCrabbe said that it takes 21 days to start a new habit.
"Once you change your eating habits and start exercises it will become part of your life. We want to give you the knowledge to do it yourself and make it fun so you will want to keep doing it.
"We have over 40 Group Exercise Classes you can take part in each week so there is something for everybody regardless of you fitness levels. "
For information about Aura's Weight Management Club, contact the leisure centre at 07491 06 422.
Tags: