More than €24,000 worth of musical equipment stolen in Muff has been found in a raid by Derry police.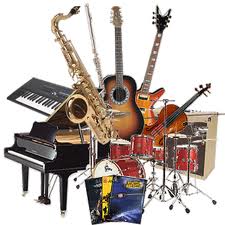 Among the items recovered was a guitar that had belonged to the Derry musician Jim Gilchrist, who was murdered in September 2005.
Two people were arrested after police were alerted to a suspicious van at Victoria Road, Strabane.
A 21-year-old man was charged with a number of offences and is due to appear at Derry Magistrates Court. A woman, aged 21, was released pending further enquiries.
In a follow-up search, police recovered musical equipment which is believed to have been stolen in Muff recently.
 Ends