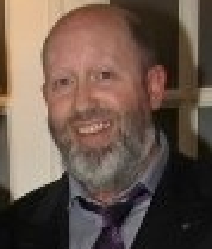 GARDA detectives are said to be closing in on cash held in banks in the Republic by convicted French crook Francois de Dietrich, the on-the-run Ballybofey businessman who has cleaned out 200 Donegal investors.
Sources say they have received just eight complaints but expect that to increase when deadlines for payments run out later this week.
We have also learned that Gardai are examining whether or not attempts to make some payments are legal – as de Dietrich's scheme was not authorised, and therefore illegal.
"There is now no doubt whatsoever that Francois's taking of cash into his investment scam was illegal as it was not authorised by the financial regulator," said a source.
"The next question is if it is illegal therefore for him to move money around now as the court order in Northern Ireland does not apply in the south."
We understand detectives (and Revenue investigators) are monitoring a number of bank accounts – several in Co Donegal – to see if the convicted French con artist is using friends and associates to move money around.
The source added: "There are many people who believe they will get their money back this month, but we don't believe that will be the case.
"De Dietrich's criminal record in France would suggest he's not the sort of guy who gives anything back to anyone."
Alison Carter, the Letterkenny cafe owner who first spoke to donegaldaily.com about her missing €50,000, says she hasn't received any notification from ETIC Solutions on when she'll be getting her money back.
A further update will appear later.