AN INVESTIGATION has been launched after a child brought a pornographic DVD into a Letterkenny primary school.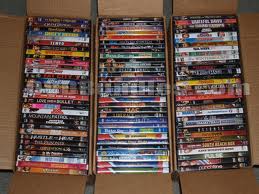 The DVD was brought into the school by the 12 year old pupil inside a regular DVD cover.
However the principal of the school was alerted to the incident after it was reported to her by other pupils.
The principal of the school, whom we have not named, has warned parents to be alert of the material their children are watching.
The school chief said a full investigation into the incident is being carried out.
She also said she plans to meet with the boy's parents this week and may yet call in the Garda Liaison officer.
The principal said "The DVD was inside a Batman cover but when I opened it the image on the front of the DVD was certainly graphic.
"At this stage I don't know what the child's intention was by bringing the DVD into the school – did he intend to pass it on for others to view or was it just for the shock factor? He would not say."
Ends