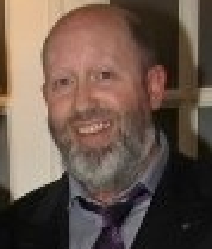 CONVICTED CROOK Francois de Dietrich is to appeal his 18 month jail sentence in the North next week – but it's unclear if the on-the-run conman will appear in court in person.
Lawyers acting for the ERIC Solutions boss have lodged an appeal at Belfast High Court.
More than 200 people from Donegal had given him money to invest for them – but investigators believe he was operating an illegal Ponzi scheme. He didn't have legal permission to run any sort of investment scheme.
A former employee in France has told us De Dietrich's wife and children have returned to northern France and his former boss is living in Estonia.
The UK Financial Services Authority began court action last October, winning an injunction banning him and his company ETIC Solutions from taking any more deposits.
Last month, the High Court ordered that de Dietrich be sent to jail for contempt of that injunction. He had been given five chances to cooperate with the court.
Mr de Dietrich has said: "My businesses are legitimate and as a consequence of the FSA action I have been unable to trade, which has led to the loss of many jobs."
The Frenchman – whose estate agency business and restaurant have closed – has a long record of dishonesty.
Earlier this week a Dublin court hearing a case brought by two Donegal businessmen heard how they had been introduced to the investment scheme by former Donegal GAA player Tommy Ryan.