Islanders off Donegal go to the polls today with 760 ballot papers being taken to Arranmore, Tory, Inishbofin, Inishfree and Gola two days ahead of the mainland.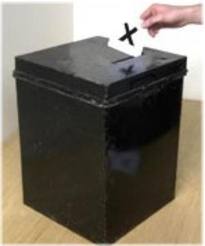 Ferries and small boats have carried 523 papers to two polling booths on Arranmore, 25 on Gola and nine to Inishfree while an Air Corps helicopter will carry 136 to Tory and 67 to Inishboffin.
The islands, which are in the south-west constituency, had a turnout of just over 50% in the by-election but today's turn-out is expected top be larger.
But Sinn Fein's Pearse Doherty says Donegal's island communities are among the worst affected by the impact of government cuts.
Deputy Doherty made the comments as he visited Tory island in a bid to urge as many islanders as possible to cast their votes.
"Donegal has borne the brunt of decades of neglect and under-investment. That is particularly true of our island communities who are among the most ignored people of the most ignored county in Ireland.
"Because of this neglect, our island communities are even less well-equipped than the rest of the county to cope with the budget cuts. Therefore, I am urging the people of Tory to show that they are not prepared to tolerate this neglect by sending a very clear message when they go to the polls.
"Our islanders have the right to the same level of public services as the rest of us. They have a right to the good healthcare and education. They have a right to make a decent living and for a sustainable fishing industry.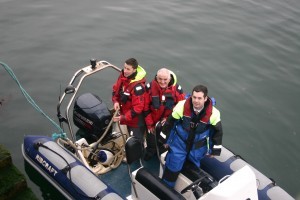 "All of these rights have been denied to them by successive governments and I am saying that this election offers them the opportunity to show that it is time for change – it is time for a better way," he said.
* Check out Don McMahan's video diary of today's voting on Gola Island on
http://www.youtube.com/watch?v=AzizZ14H4-U
Ends