THOMAS PRINGLE has admitted he doesn't know what to do next after being elected to Dail Eireann!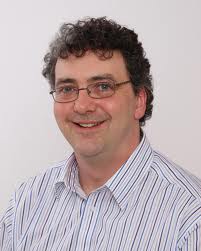 The affable Killybegs Independent politician pulled off one of the shocks of the election when he nudged out Tanaiste Mary Coughlan for the last seat in Donegal South West.
But the former Sinn Fein man admits he will just have to sit and wait to see what happens before he takes his seat in Leinster House on March 9th.
"To be honest I don't know what exactly happens now. I'm not sure what the procedure is.
"I have been in touch with a couple of the other Independents for a chat and that was good. But I'm not sure of officially what I am supposed to do.
"I suppose I'll have to telephone Leinster House to get a bit of guidance," he laughed.
The hard-working local councillor was a very popular winner at Saturday's count at the John Bosco Centre.
His place on Donegal County Council will now be taken by his director of elections, schoolteacher John Campbell.
Ends