DONEGAL'S motorists have been urged to shop around for petrol and diesel after a survey found as much as a 10 cent difference locally between some garages for the price of a litre of fuel.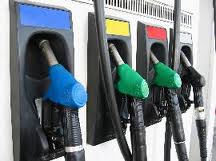 With many garages around the county now topping the €1.50 a litre mark, motorists are feeling the pinch more than ever.
Some are continuing to hike up the prices while others are trying to keep the prices as low as they can despite Government tax hikes.
One of the cheapest places in the county and indeed the country for fuel is still Tinney's Fuel Depot at Bonagee outside Letterkenny where a litre of diesel is still around €1.42.
However other stations across the county are steadily putting the prices up and claim they have no choice because of rising costs including that at which they are buying the fuel from suppliers.
However Conor Faughnan of the Automobile Association urged Donegal drivers to vote with their feet and to go to where the fuel is cheapest to fill up.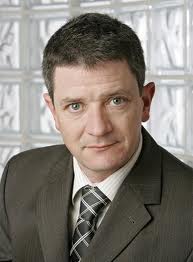 "Donegal is a very large county and people drive long distances to work including across the border into Northern Ireland.
"If people are doing a lot of mileage then they will need to shop around so they can save themselves some serious money.
"The price of petrol and diesel is at an all-time high and it could go up even further.
"If people continue to buy off the more expensive garages then there will be no sense in them dropping their prices to compete.
"Motorists can't bring the price of petrol down but we can make sure that garages see they must be competitive," he said.
For a full list of the latest prices for petrol and diesel at Donegal's garages see www.pumps.ie
Ends