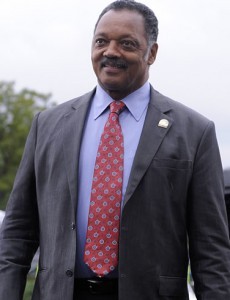 Veteran US civil rights campaigner Rev Jesse Jackson is to meet the family of a Donegal teenager shot dead during the Troubles.
Henry Cunningham was a 16-year-old Presbyterian from Carndonagh in Co Donegal who was shot dead in August 1973 when loyalists opened fire on a Southern-registered van carrying workmen on the M2 motorway near Belfast.
During his one-day visit to Derry Rev Jackson will present the inaugural Henry Cunningham Human Rights Award at a ceremony in the Guildhall on March 20.
The award was set up to commemorate the young man and was open to schools in the Inishowen area. The winning school will receive €500.
Rev Jackson, who was with Martin Luther King when he was shot in 1968, is making the visit to Derry at the invitation of human rights group the Pat Finucane Centre and the Bloody Sunday Trust.
While in the city he will visit the Museum of Free Derry.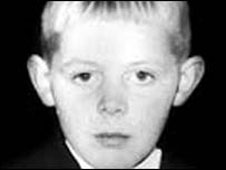 There will be an open session in the city's Guildhall where Rev Jackson will take part in a discussion and answer questions from the public at 4pm.
Following this he will present the Henry Cunningham Award to the winning school. Entrants were asked to write an essay based on the theme of defending the rights of minorities in Ireland.