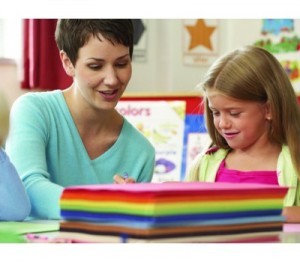 THE Language Commissioner Sean O' Cuirreann has revealed that his office dealt with 28 complaints from people in Donegal last year against government organisations which failed to deal with them in Irish.
Mr O'Cuirreann also reported yesterday that be believed Irish could be taught as two separate subjects in the future.
He said a huge investment was being made in the teaching of the language, with children receiving a total of 1,500 hours of tuition over 13 years of primary and secondary schooling.
"But they are not getting that basic ability in Irish," he said.
Speaking at the launch of his annual report in Galway yesterday said Irish as two subjects could work, adding: "One would be a communications course, where the emphasis would be on writing, reading and speaking Irish — and only on that.
"A second course would be for people with a natural interest in the language — literature, poetry, drama and so on.
"The two courses would run the same way as we have maths and applied maths — as two separate courses.
"So we could have a similar system where everybody would leave school with a basic command of the language, enough where they could watch TG4 or read a newspaper or order a pizza in Irish," he said.
His report revealed that more than a quarter of government departments and state agencies had been consistently failing to provide even the most basic level of service in the Irish language to people contacting them by phone.
The level of service provided by a further 29pc of state bodies was deemed to be inadequate to meet their statutory obligations.
Topping the list of public bodies which failed to comply with the specific requirements of language legislation over the last year was the Department of Education and Skills, while the Department of Communications, Energy and Natural resources, Dublin City Council, Clare County Council, Iarnrod Eireann and Kildare VEC were also negligent.
"This level of failure is all the more significant as the audit we carried out covered only those public bodies which had statutory language plans in place for more than four years", Mr O Cuirreain said.
Throughout 2010, a total of 700 complaints were made to the office of the Irish Language Commissioner about problems experienced by members of the public accessing state services through Irish.
Twenty-eight were from Donegal.
The vast majority of cases were resolved informally by the commissioner's office or by providing advice to the complainants.
Most of the complaints (41pc) came from Dublin, with significant numbers also coming from Clare (9.5pc), Galway (9pc), Kerry (6pc), Donegal (4pc). Almost one in five of the complaints came from Gaeltacht areas.