A coroner has questioned the materials being used to make hundreds of mobile homes being used across Donegal after a man burned to death in a horrific fire.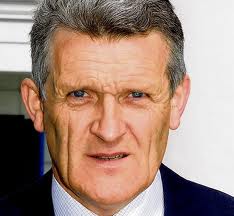 Coroner John Canon made his comments after the tragic death of a young Goath Dobhair man in a mobile home blaze.
Columba Doherty, 29, could only be identified from his dental records and his watch after a fire swept through his mobile home at Brinalack on January 31st, 2008.
Relatives and friends of the dead man were shocked when they arrived at the scene of the fire to discover a burned out shell at what had been a well-kept mobile home.
Coroner Canon said he could hardly believe that any building had stood in the place was the smouldering remains of the victim's home was discovered.   
He said "My main concern is what materials these homes are made of. It seems on this occasion that there is little indication that there was a caravan there at all apart from the concrete foundation.
"It seems that the materials used are very flammable and this mobile home went up like a tinderbox. The intensity of the heat must have been huge.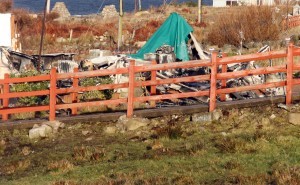 "It seems like these homes offer very little protection in the case of a sudden fire," he said.
Mr Doherty had been at a 21st birthday party and had gone on to the Seaview Nightclub before returning home at around 5am.
However, only the shell of the mobile home belonging to the handyman was found the next morning at 7.30am after it had burned to the ground.
An inquest into Mr Doherty's death at Letterkenny Coroner's Court heard how it was likely that the blazed was caused by a cigarette which had fallen onto bedclothes.
Pathologist Dr.Gerry O'Rourke said death was caused by carbon monoxide poisoning brought on by smoke inhalation as a result of a fire.  
"If he had been sleeping it meant that he would have simply gone into a deeper sleep-like state when the fire broke out," said Dr.O'Rourke.
Garda Forensic Crime Scene Investigator John Harkin said there was only a shell left of the mobile home.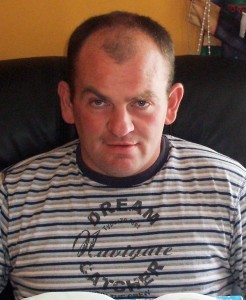 He said the majority of the mobile home would have been made from aluminium and timber as well as some form of insulation.
"Because there was no concrete on the internal walls, the fire would have spread very quickly," he admitted.
Coroner John Canon said he did not mind if the ten person jury added 'a ryder' to their verdict making suggestions on the materials used to make mobile homes.
The jury returned a unanimous verdict of accidental death in accordance with the findings of pathologist Dr Gerry O'Rourke.
Ends