THERE was 'Strictly' standing room only at the Mount Errigal Hotel for St.Eunan's College highly-anticipated Strictly Come Dancing.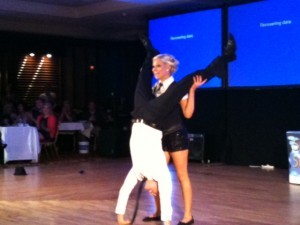 Almost 800 people paid to see the teachers of the Letterkenny college strut their stuff – and boy they didn't let us down.
It may have been a charity fundraiser for the college but there was nothing charitable about the high standard of dancing!
And why would there be under the excellent tuition of sisters Donna Quinn, Caroline Mills and Michelle Pearson who have been working on the event since last November.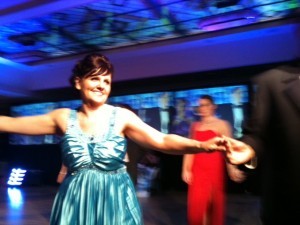 School principal Chris Darby had the unenviable job of being chairman of the judging panel while the host for the evening was Barry McDaid.
It emerged from early on that the judge's favourites was a neck and neck tie between the pairings of Damian McGrory and Kathryn Russell and Sharon Gildea and Gareth McDaid.
However in the end it was Damian and Kathryn who were eventually crowned the inaugural St.Eunan's Strictly Come Dancing Champions of 2011.
But the only real winner on the night was the college with the event managing to raise a whopping €20,000.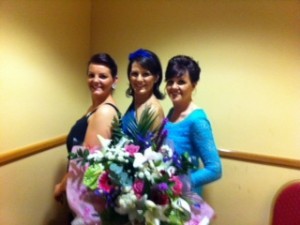 Principal Darby said the night had been a hugely enjoyable and complete success and thanked everyone who helped out in any way.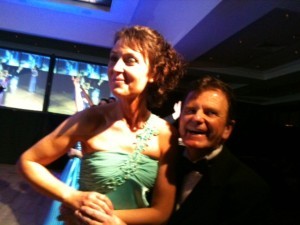 And there was no truth in the rumour that several of the contestants were spotted in various nightclubs later in the evening – going over their steps ahead of next year's competition no doubt!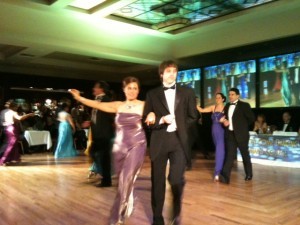 *We will publish lots more photos of last night's hugely successful event later today.
Ends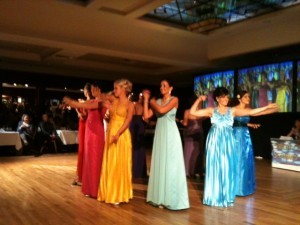 Tags: