A soldier from Kerrykeel got his marching orders after telling Gardai his name was Mickey Mouse.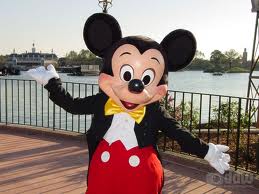 Gerard Boyce was caught pushing a wheelie bin up the Main Street of Milford.
Boyce of Knockbrack, Kerrykeel was watched by Gardai parked in a patrol as he pushed the bin up the street on July 24th last.
When he was stopped by Gardai and asked for his name he told them it was 'Mickey Mouse'.
Judge Paul Kelly said he was not amused and warned Boyce "This is the only chance you'll get."
He found him guilty of the offence under the Public Order Act and ordered him to pay €150 to St.Vincent de Paul.
Ends
Tags: