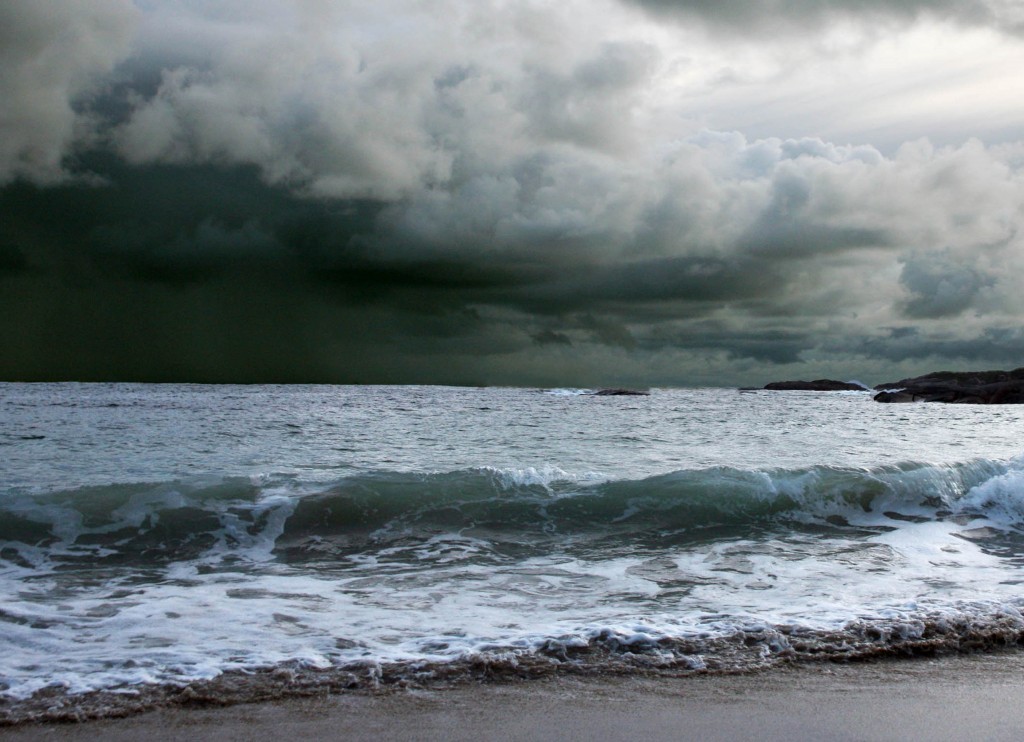 This amazing photo was taken yesterday evening at Arlands Strand, just outside Burtonport by well-known local photographer John Rafferty.
John specialises in landscape and oceanic photography and his pictures have appeared in national newspapers and magazines around the world.
Thanks for the picture John – it captures the mood of Donegal at the moment we feel – moody and angry but ready to burst with life…..with the hope of a little sunshine on the horizon!
If you have any pictures that you feel captures life in Donegal then we at donegaldaily.com would love to feature them from time to time.
Ends
Tags: