Thousands of enthusiasts have met on the outskirts of Letterkenny for the world's largest gathering of camper vans.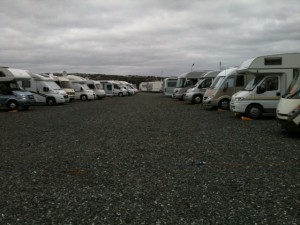 Donaghey Motor Homes near Bonagee is the setting for the weekend which sees almost 600 camper-vans of every age, make and shape from around Ireland.
A number of fields around Donaghey's camper-van display park have been rigged up with electricity, toilet facilities and entertainment for the weekend.
Michael Donaghey said the weekend has been a huge success so far.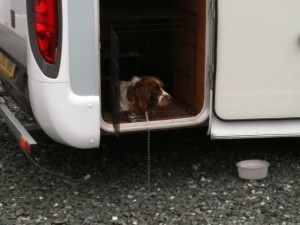 "People have come from all over Ireland, north and south, and they seem to be really enjoying themselves.
"There's every different size and shape of caper-van here and it's great to see everyone getting on so well," he said.
Camper-vans can range in price from around €10,000 for a second-hand machine to a whopping €200,000 for a state-of-the-art facility with the average new van costing around €50,000.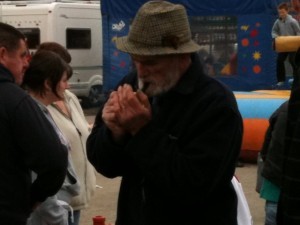 And the good news for Donaghey's is that the weekend has already paid off with Michael selling 15 camper vans during the first two days of the gathering.
One of the many people who turned up in his camper-van was Irish goalkeeper Shay Given's father Seamus who has been a fan of camper-vans for years.
As well as horse-shoe throwing, face painting, crazy-bikes and bouncy castles, there i plenty of other entertainment.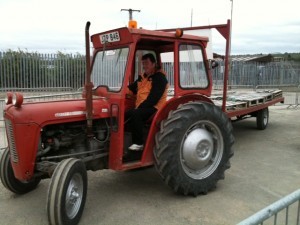 A huge marquee has also been set-up with bingo and music sessions arranged for the hundreds of 'happy campers' who gathered for the occasion.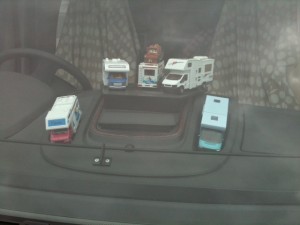 Tags: