The AIB bank employed two private investigators to get information from a civil servant based at the Department of Social Protection in Letterkenny.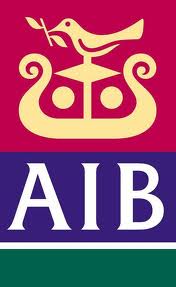 The bank as well as well as three insurance companies and six debt collection agencies all used information passed on by the civil servant from the offices at Oliver Plunkett Road.
The government employee has since been suspended from his position and according to sources is "very likely" to face charges.
The investigation, the biggest carried out by the Data Protection Commission into the information leak, was sparked when Garda raided the home of a private investigator.
They found social security files on a number of people and when they traced them back it led to one employee at the Government offices.
It is understood that the records of more than 1,000 people were accessed and passed on to the two PIs who are both based in Dublin.
It is understood the information was being accessed by the banks to find out more about people who owed them money.
The insurance companies also accessed the information but their motives were apparently to find out if people had been telling them the truth when applying for insurance.
The employee at the centre of allegedly supplying the information from the Donegal office has not been seen at his desk since January and is unlikely to reappear.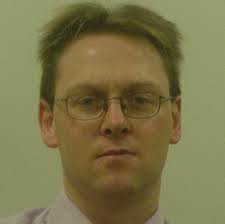 A source at the Department of Social Protection told donegaldaily.com "All of a sudden we arrived one day and his desk had been cleared. We were sure what had happened even though there had been rumours of some kind of irregularities.
"But when this broken everyone was shocked. He seemed a very straight guy but you just don't know what is going on.
"We have all been asked to check out something small for someone but you just can't do it. It's just more than your job's worth.
"But the scale of this accessing makes it seem like there was certainly something very organised going on between a few people," said the source.
The Department of Social Protection has more than 4,000 staff and processes payment on behalf of almost one million people each week.
The AIB has refused to admit publicly that they are involved in the investigation but it's believed they are helping the DPC.
Spokesman for the Commission Gary Davis confirmed to donegaldaily.com that a number of banks are involved in the investigation but refused to say which ones.
The Gardai have also composed a file for the Director of Public Prosecutions and a criminal charges may also be brought.
Ends
Tags: