The Fine Gael party will decide in the coming days what action to take against Ardara Councillor Terence Slowey.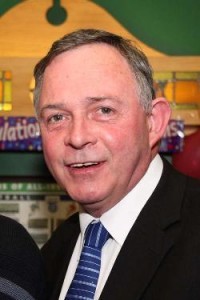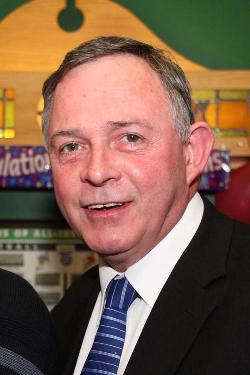 The south Donegal councillor was caught claiming double-expenses for travelling to conferences in Cork and Kerry which took place on the same day in 2008.
The party's Disciplinary Committee met in Dublin last night and it is believed Cllr Slowey was at the meeting.
Cllr Slowey had claimed more than €1,000 which he later returned when contacted describing the incident as "a genuine mistake."
He appeared at a Standards in Public Office commission hearing last month, Cllr Slowey's actions were described as "reckless".
He was deemed to have breached ethical guidelines, and the case was described as a serious matter.
The commission has now referred the issue to the Ministers for the Finance and the Environment, and also to Donegal County Council. It's expected that Donegal County Council will discuss the findings, possibly at its monthly meeting next Tuesday.
The party said it would only say that the outcome of the meeting is being considered, and decisions will be taken later.
Ends
Tags: