IRISH supermodel Faye Dinsmore has revealed her heartache at the death of her Donegal school-friend Elaine Morrow.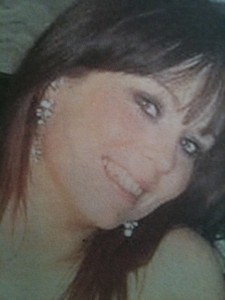 Elaine, 23, died after a scuba-diving accident off the coast of Queensland in Australia on Monday last.
Catwalk queen Faye, who was classmates at primary school in Ballintra with Elaine, revealed how she still can't believe what has happened.
The pair grew up together in the rural townland in south-west Donegal where they attended the tiny four teacher Robertson National School.
Stunned Faye, also 23, posted a message on Elaine's Facebook page revealing how she was only chatting to people two days ago about going to school with Elaine and two others friends Marion and Alana.
"I still can't believe it. Randomly the day before yesterday someone asked me what primary school was like and I was talking about how small it was and there were only the four of us girls, me, Elaine, Marion and Alana. I can't believe it," wrote a shocked Fay.
Faye, who has more than 250,000 followers on her Facebook site, has replied to many messages of support which have flooded in from around the globe since Elaine's shocking death.
Elaine's family have asked for privacy while they await the result of a post mortem which took place today.
The Maynooth NUI biology graduate was on the second day of a three day dive on board the boat Summertime, was with about a dozen other tourists off Whitsundays Islands when she went missing around 4.15pm on Monday local time.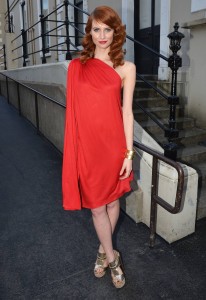 She was found a short time later on the ocean floor in 11 metres of water and when she reached the surface, a number of people tried CPR but failed to revive her.
She was then rushed to Haman Island Medical Centre where a nurse administered CPR but this also failed to bring the woman back.
A Morrow family member revealed that the family will not be speaking about the loss of Elaine at the moment.
"The family would ask that they would be given the courtesy of privacy at this point in time, to come to terms with the loss of Elaine," he said.
Donegal County Councillor Phonsie Travers said Elaine's parents Jimmy and Margaret and her two younger sisters are just devastated by what has happened.
He added that while a full investigation will be carried out into Elaine's death, there is speculation that she may have become separated from the group.
"I spoke to an uncle of Elaine's and he told me she had not been a diver. This was perhaps only her first or maybe second time.
"It appears that she got separated from the group she was with and she may have panicked. But we will have to wait until the official police investigation is carried out," he said.
Ends
Tags: