ONE of Donegal's best-known car dealerships has closed its doors.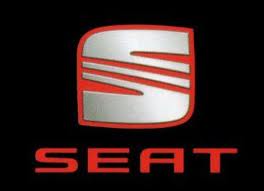 Despite an apparent upturn in car sales, the closure yesterday of Mulroy Letterkenny has shocked many in the industry.
The dealership, which was run by Andrew and Hazel Stewart, dealt in the sales and services of leading car brands including BMW, Seat and Saab.
A statement from the owners who have operated out of their premises on Canal Road said they were sad to close the business.
"Due to a change in direction Andrew and Hazel Stewart, the owners of Mulroy Letterkenny, have decided to resign as service partners with effect from Thursday 21st April 2011.
"The company will no longer operate the motor business thereafter," it said.
The statement also added "Andrew and Hazel and all the team would like to extend a heartfelt thank you to all the customers and suppliers who have done business with the company over the years."
It is still unclear if the BMW, Seat and Saab franchise will continue locally.
Ends
Tags: