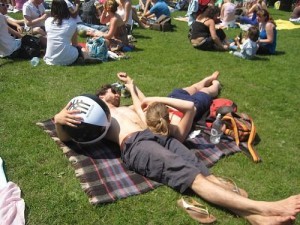 DONEGAL could have four more days of dry weather – before heavy showers hit the county at the weekend.
Forecasters believe today will be cloudy but dry, with sunny spells throughout the day.
And there will be more of the same on Tuesday, Wednesday and Thursday with temperatures rising up to 16C.
However all the main TV forecasters believe heavy showers will hit Donegal on Friday and continue over next weekend.
Tags: